Listen:
Sex and Happiness – Women Are Still Being Objectified Even Today!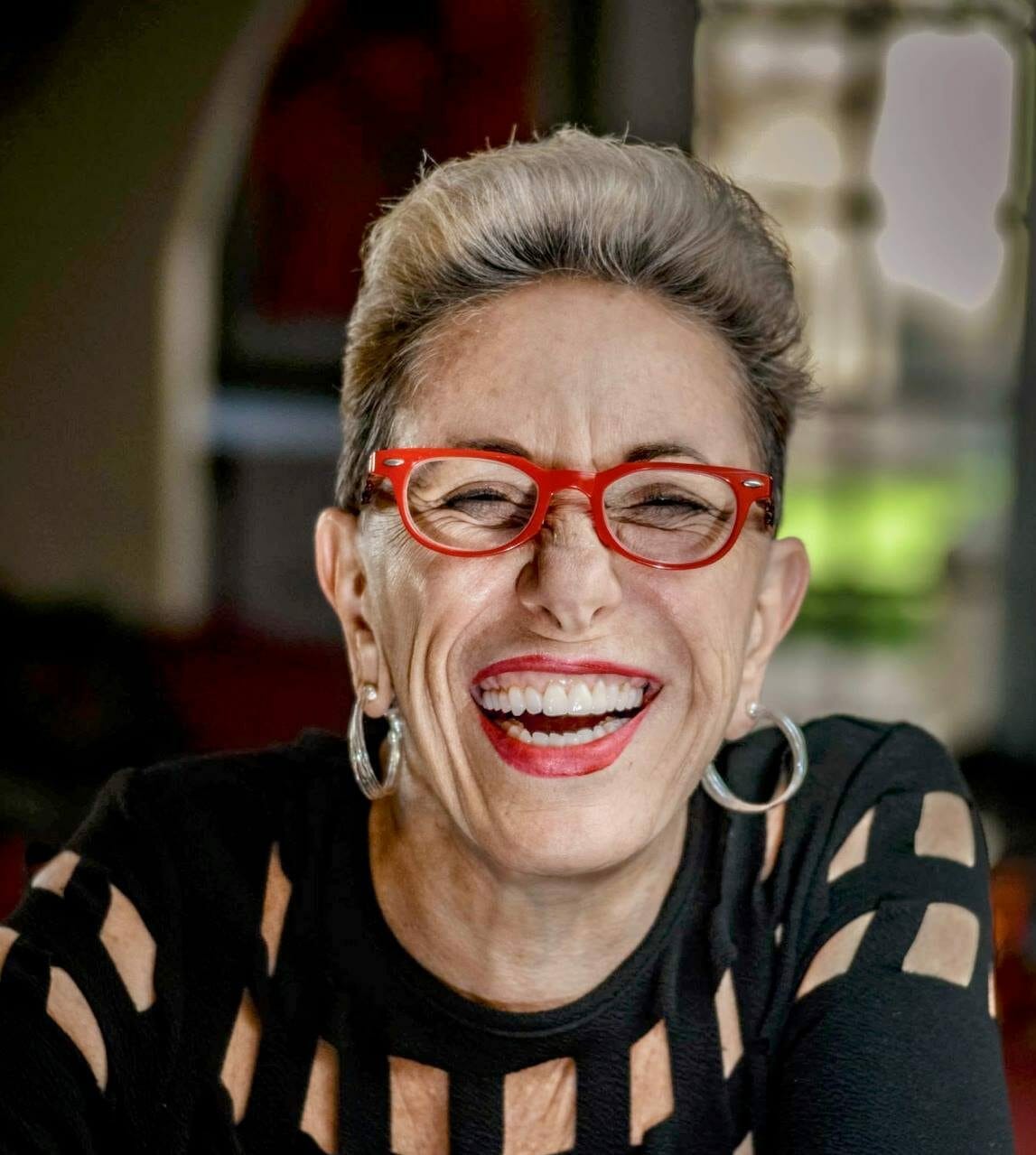 Podcast: Play in new window | Download
Laurie is joined  by Luminessa Enjara, founder/director of The School of Womyn's Mysteries, Co-Director of The Somatic Sensual Healing Institute and a modern day mystic. They discuss how women are still being objectified and abused. Don't miss it.