Listen:
Seek Reality – Roberta Grimes Talks About Transforming the World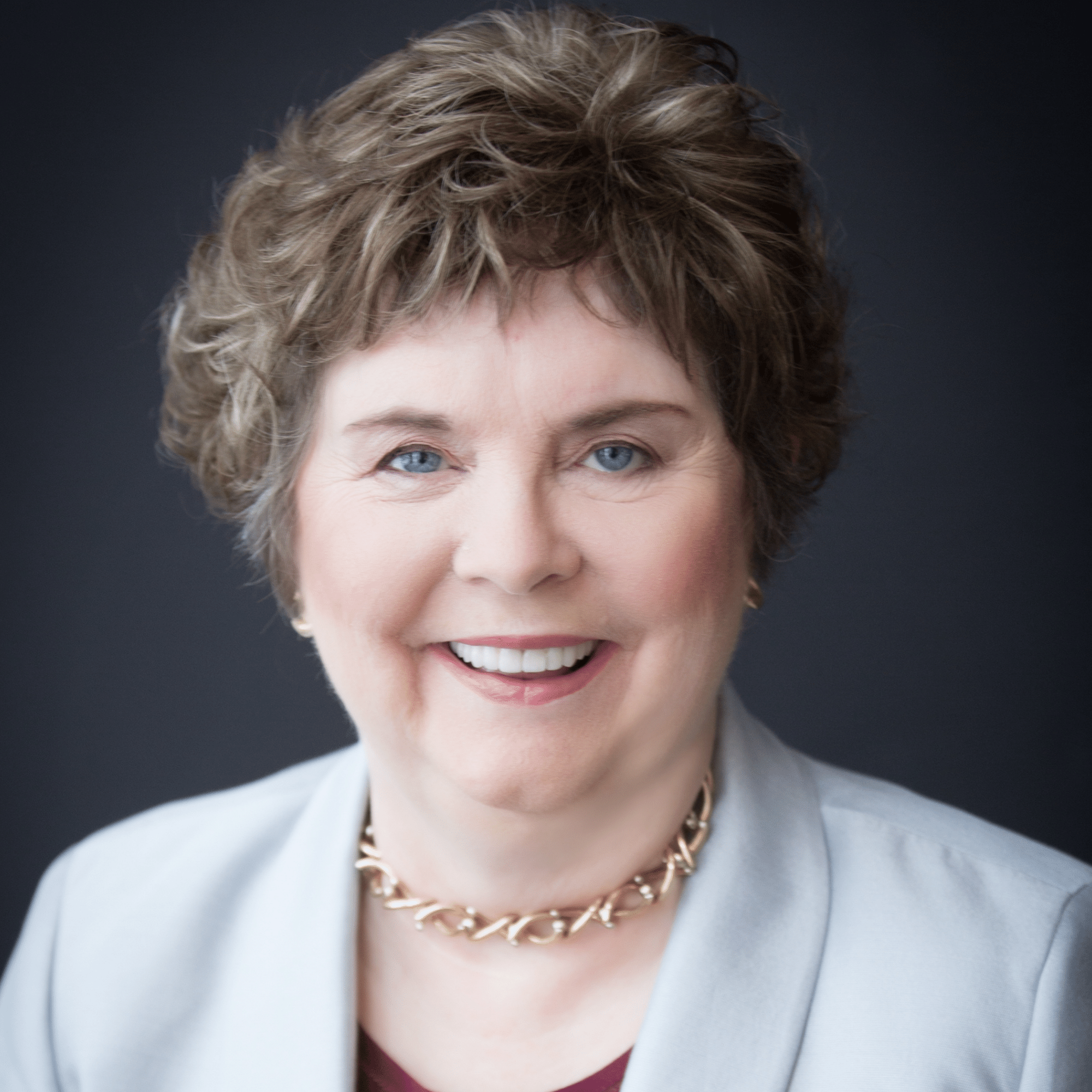 Podcast: Play in new window | Download
From exotic diseases and ISIS through cold war worries and the chaotic economy, many of us have the growing sense that things are starting to come apart. The dead tell us that these disturbing trends are about to get much worse unless enough of us will do the one thing that is certain to fix every human problem. Roberta says this may be the most important conversation that we will ever have.