Listen:
Seek Reality – Roberta Helps Us Assemble the Truth for Ourselves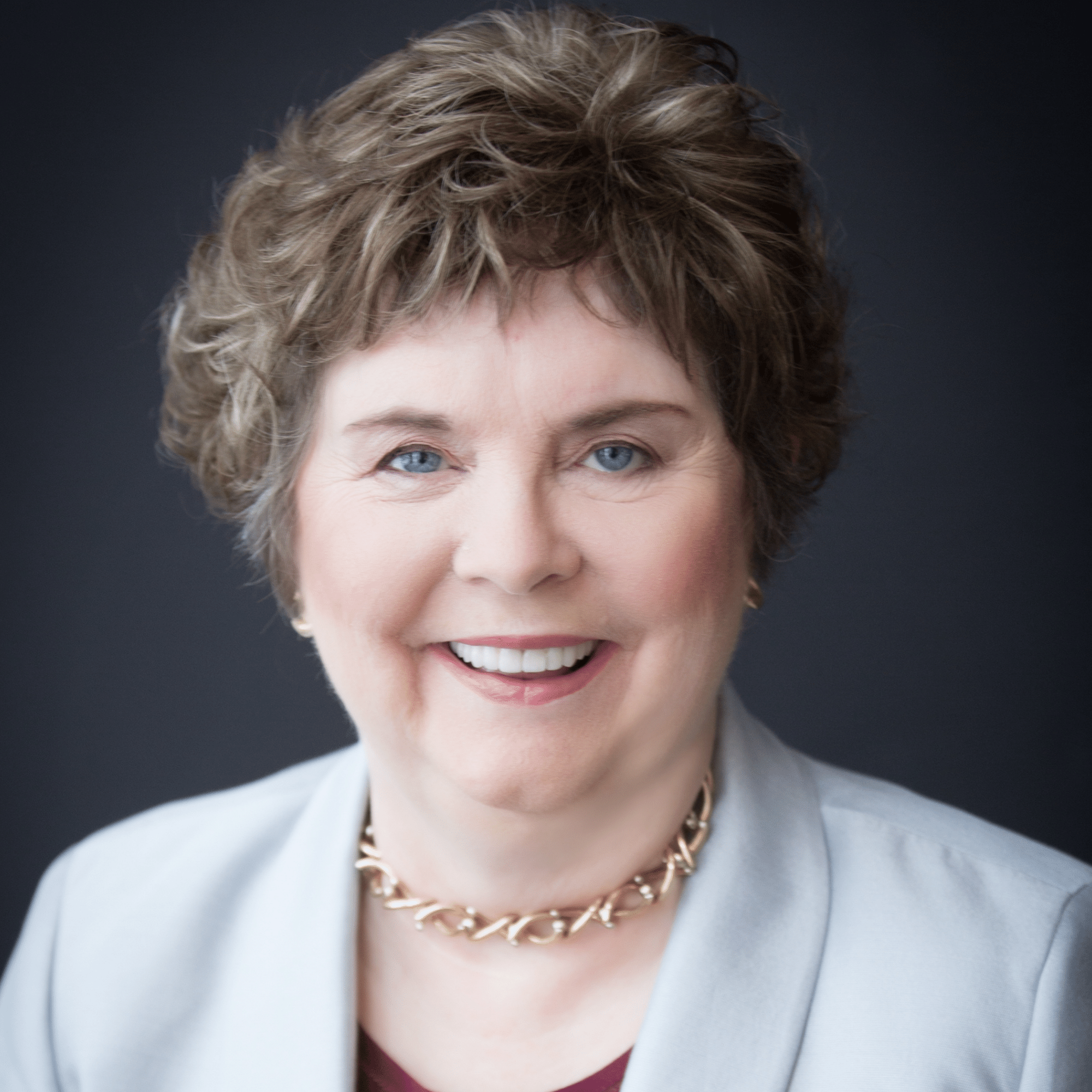 Podcast: Play in new window | Download
The truth about what actually is going on is so different from what we have been told to believe that for us to do a little of the research on our own can be helpful in establishing our certainty about what is true. Roberta takes us through some of the highlights of her long walk from skepticism to certainty and shows us how we can convince ourselves. It is all good news!