Listen:
Conversations Beyond Science and Religion – Psychology of the Future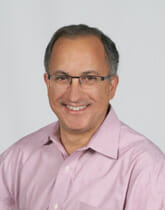 Podcast: Play in new window | Download
Four dimensional psychology may be the wave of the future.  The fourth dimension becomes the soul, or the ground of being.  A dimension that evolves along with biological development.  To reach this point, we simply conclude that we are energy-beings evolving in a physical world.  Energy drives human development, which eventually reaches the point where the soul expresses its potential, no longer constrained by the limitations of the physical world. Here, psychology expands its jurisdiction, beyond the brain to encompass all dimensions of existence.