Listen:
Seek Reality – Kelley Glover Talks About Following Our Inner Guidance in Service to Other People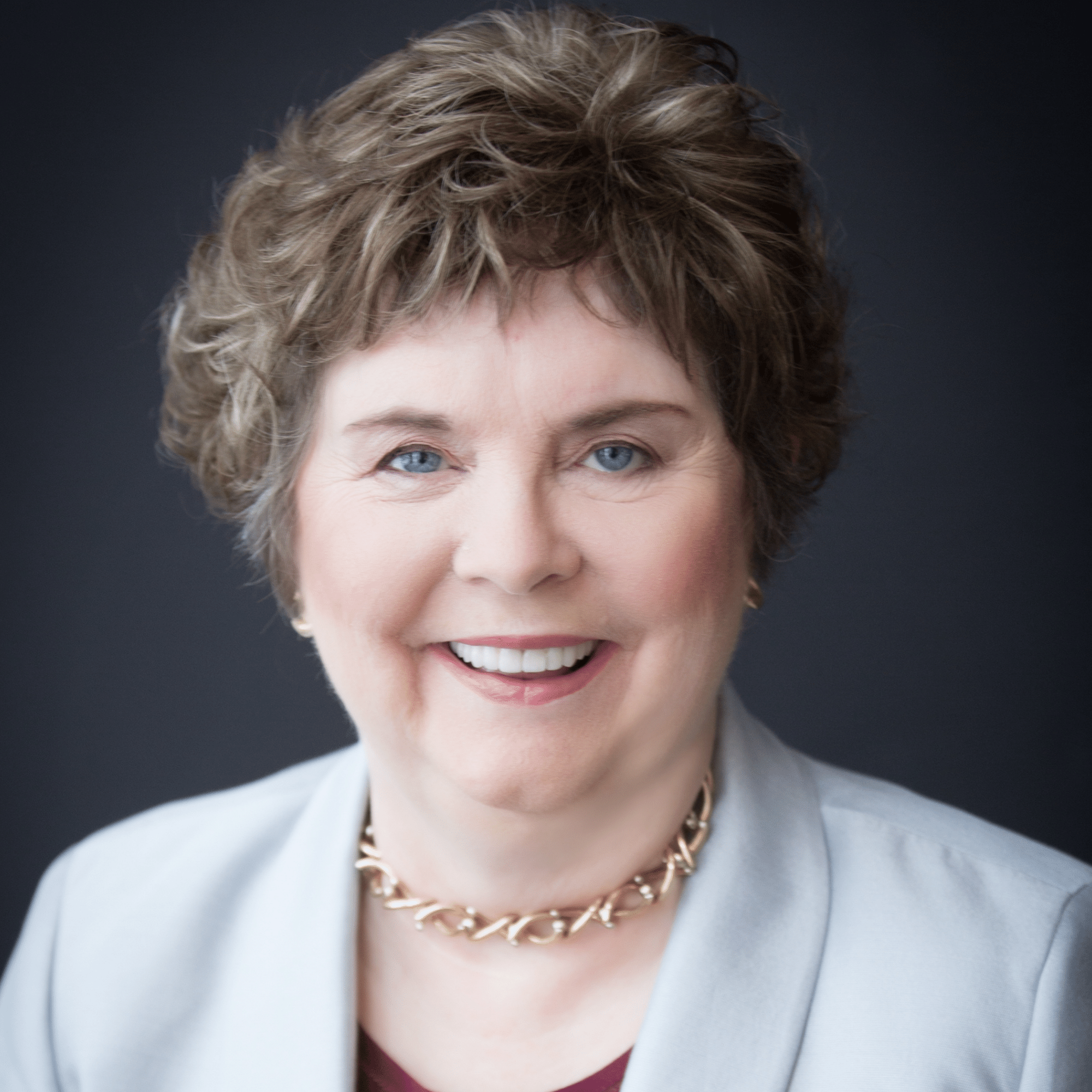 Podcast: Play in new window | Download
Roberta's close friend, Kelley Glover, uses her musical gifts to inspire children to reach for the stars. Her U Better Sing app is popular now in schools, and she and her work have been featured on PBS. She and Roberta talk about their different but shared paths toward self-fulfillment through the empowerment of others.