Listen:
Sex and Happiness – Sybian Training Class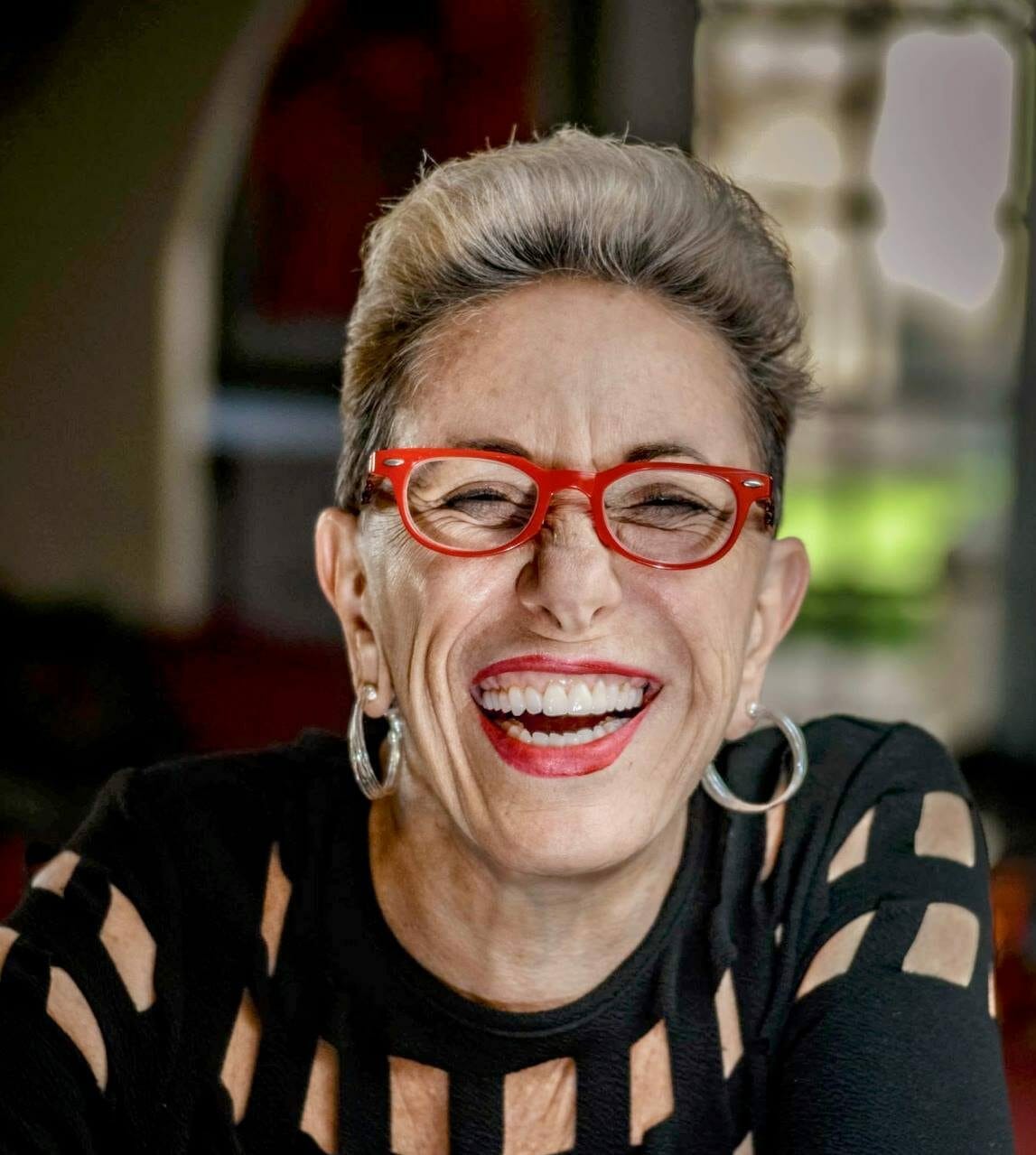 Podcast: Play in new window | Download
Join Laurie and Bunny Lampert as they share their new Sybian Training class for Women and Couples. The daughter of Dave Lampert, inventor of Sybian, comes to Phoenix, AZ to co-facilitate a ground breaking training where a group of women followed by a group of couples actually get to train on how to operate and use the Sybian machine (the Lamborghini of sex toys) for expanded pleasure and orgasm with self or with partner. Very exciting new training being made available to interested people in the US.