Listen:
Seek Reality – Kelvin Chin Talks About Overcoming the Fear of Death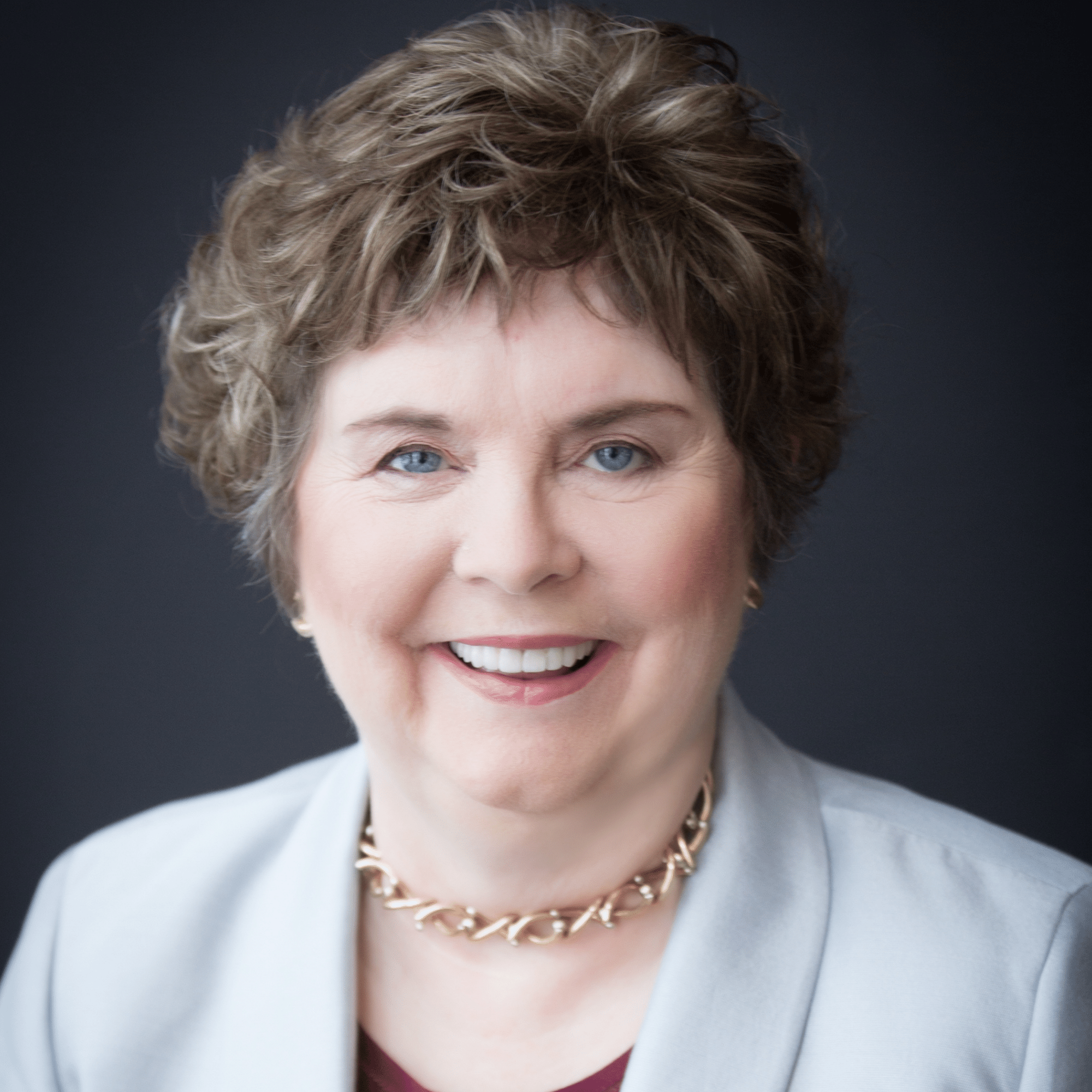 Podcast: Play in new window | Download
Kelvin Chin has been teaching people to overcome the fear of death for more than 30 years. His book, Overcoming the Fear of Death, outlines the four approaches that people take to thinking about death, and how we can overcome the kinds of fears that each approach tends to raise in us. His is a powerful approach to mastering our worst fears.