Listen:
Sex and Happiness – Women Who See in the Dark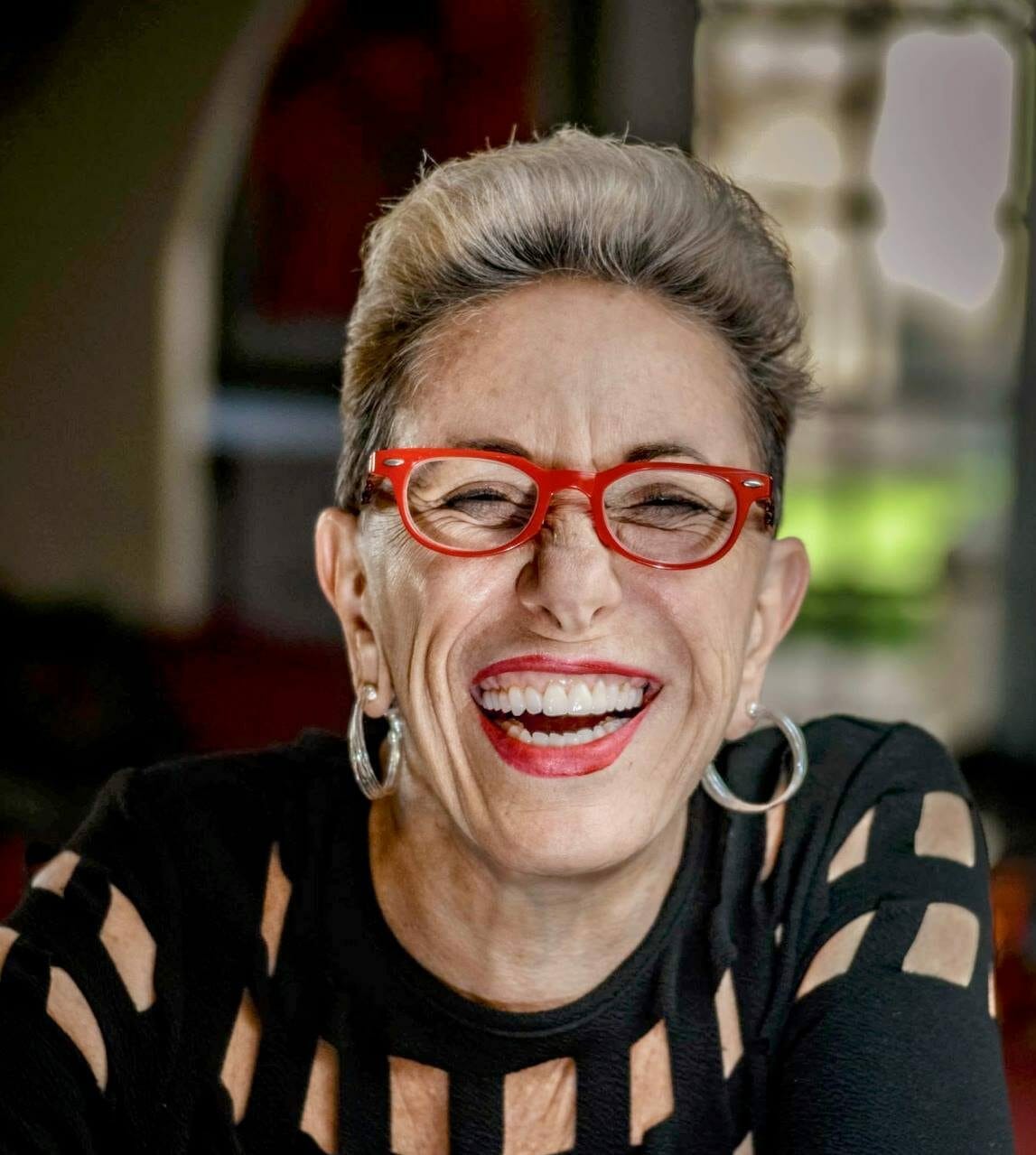 Podcast: Play in new window | Download
Araminta Barbour, a brilliant workshop facilitator, joins Laurie to share important distinctions women need tin order to live through these times. One of the most vivid things she addresses is the shaming of men and how that is hurting us all. Powerful show. Don't miss it!