Listen:
Seek Reality – Dr. R. Craig Hogan Talks About the 2017 AREI Symposium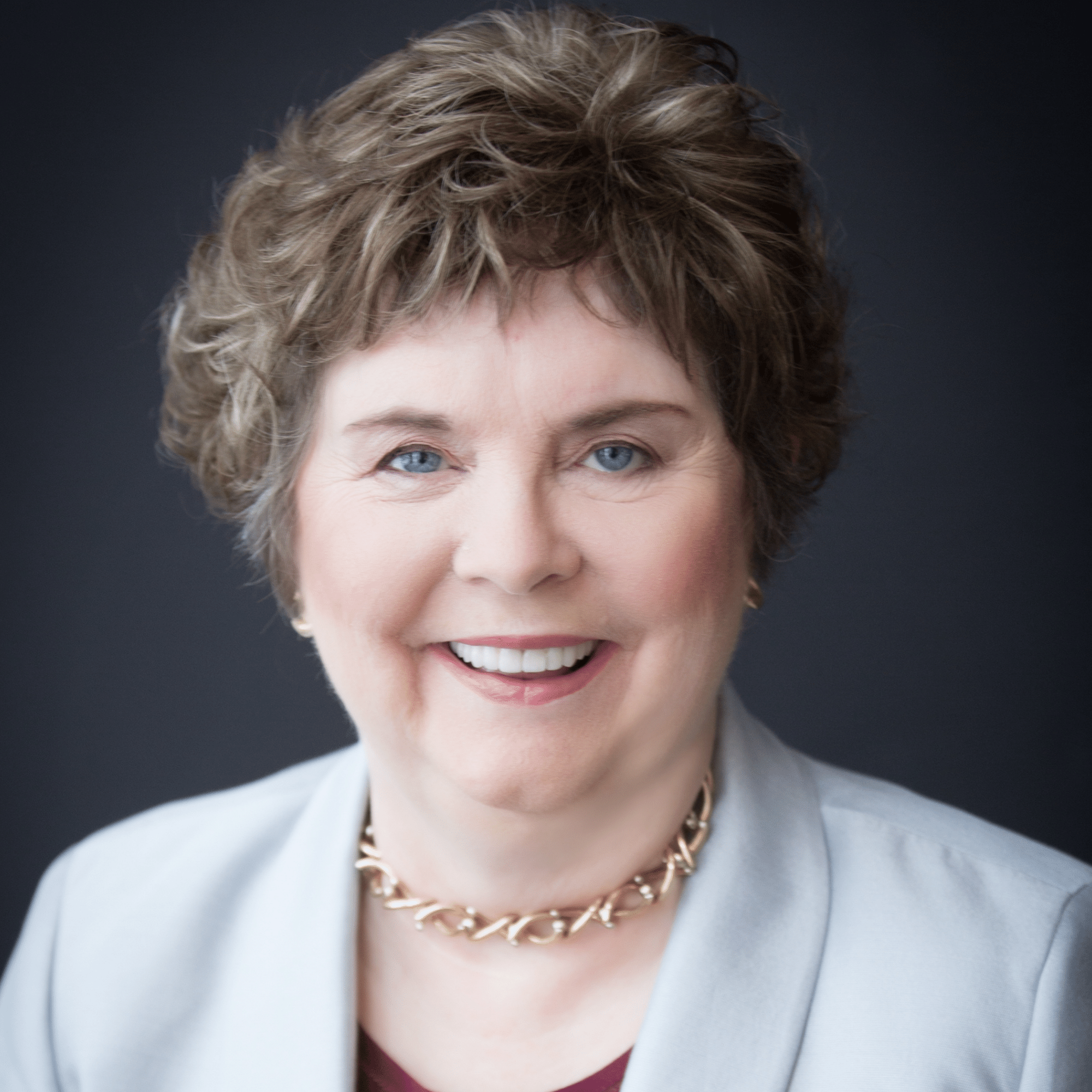 Podcast: Play in new window | Download
Craig Hogan is president of the Afterlife Research and Education Institute, Inc. As part of its educational effort, AREI will be putting on an exciting symposium September 15-17, 2017, in Scottsdale, AZ (go to afterlifestudies.orgfor more information). We expect to be breaking new ground in our understanding of afterlife communication at this symposium, and Craig is always an inspiring guest. Please join us!