Listen:
Sex and Happiness – Sensual Dressing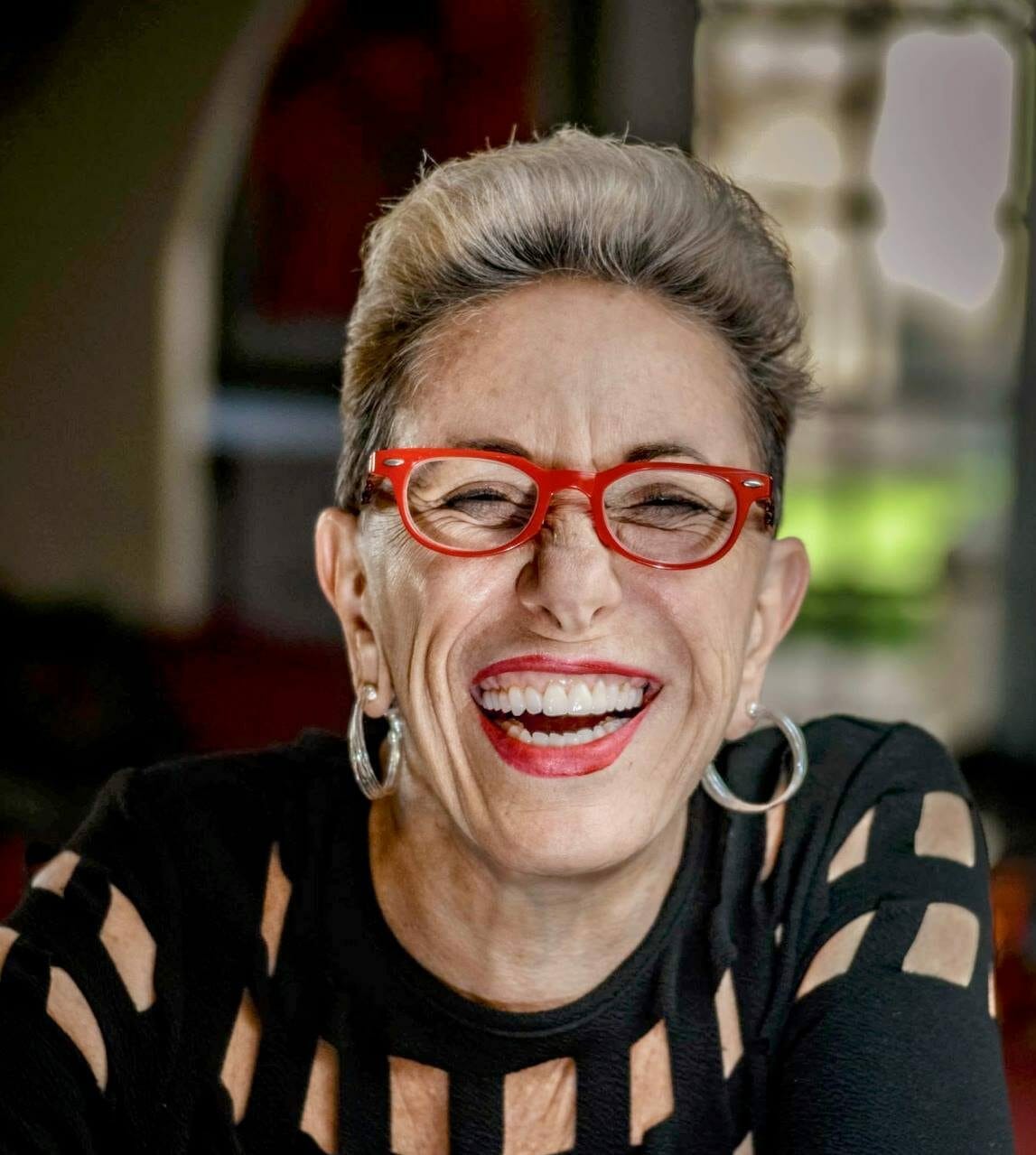 Podcast: Play in new window | Download
Laurie is joined by Evelyne Fay, a Montreal designer, lover of femininity and dance. Evelyne began creating her first outfits as a teenager, experimenting with elegance, comfort and originality in her designs.
Nine years ago Evelyne created her "White Label" collection of dresses and lingerie that distinguish and emphasize sensuality. These creations are undeniably feminine pieces.