Listen:
Seek Reality – Kelley Glover Talks with Roberta About The Fun of Living Together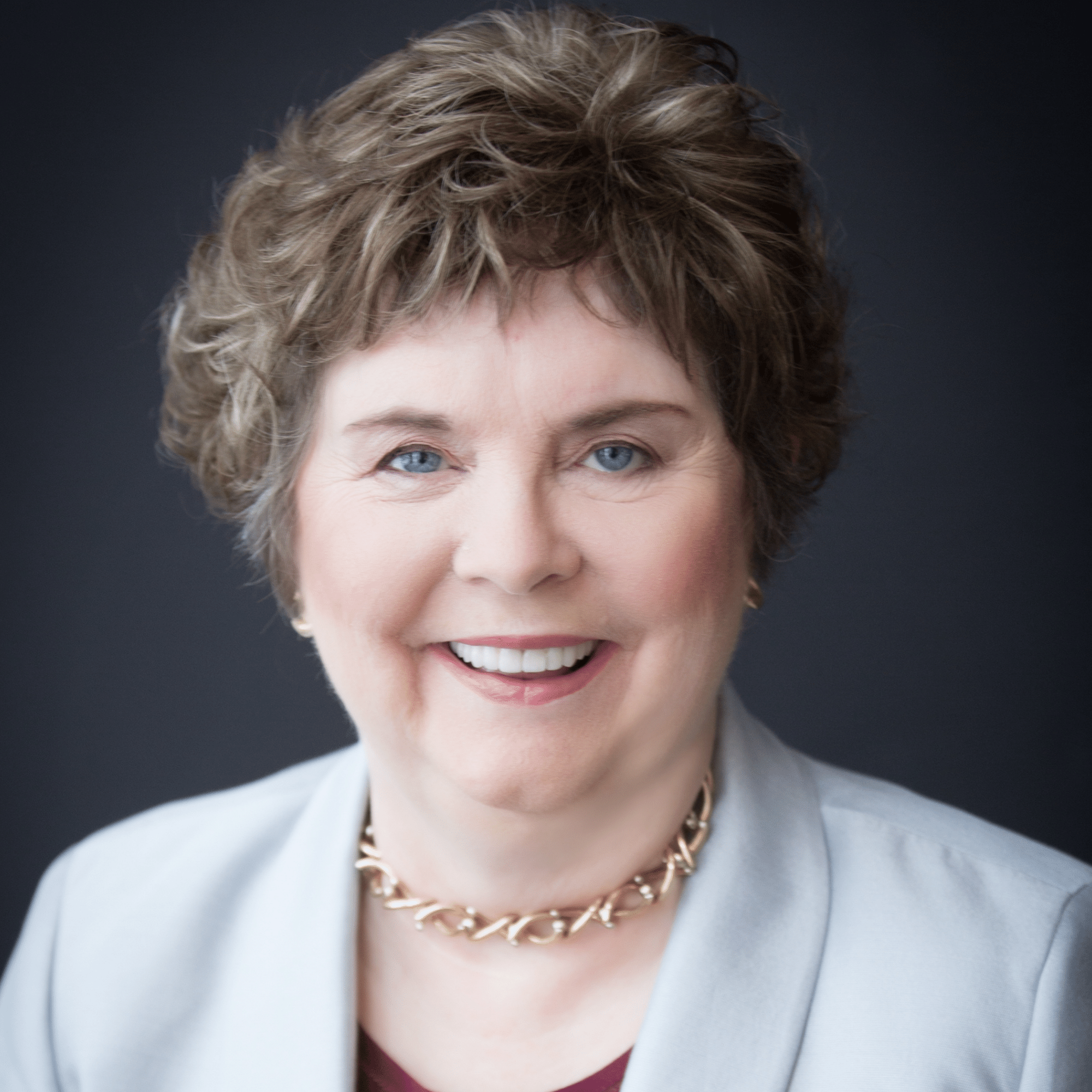 Podcast: Play in new window | Download
A hundred and fifty years after the Civil War, race relations in the United States remain strained. Black Americans have made too little progress. Roberta and her friend, Kelley Glover, have examined our racial problems through the lens of love, and in The Fun of Living Together – We Must Learn to Live Together as Brothers or Perish Together as Fools (MLK) they propose a plan for healing our racial problems in one generation.