Listen:
Seek Reality – Camber Wilson Talks About How Best to Work with a Mental Medium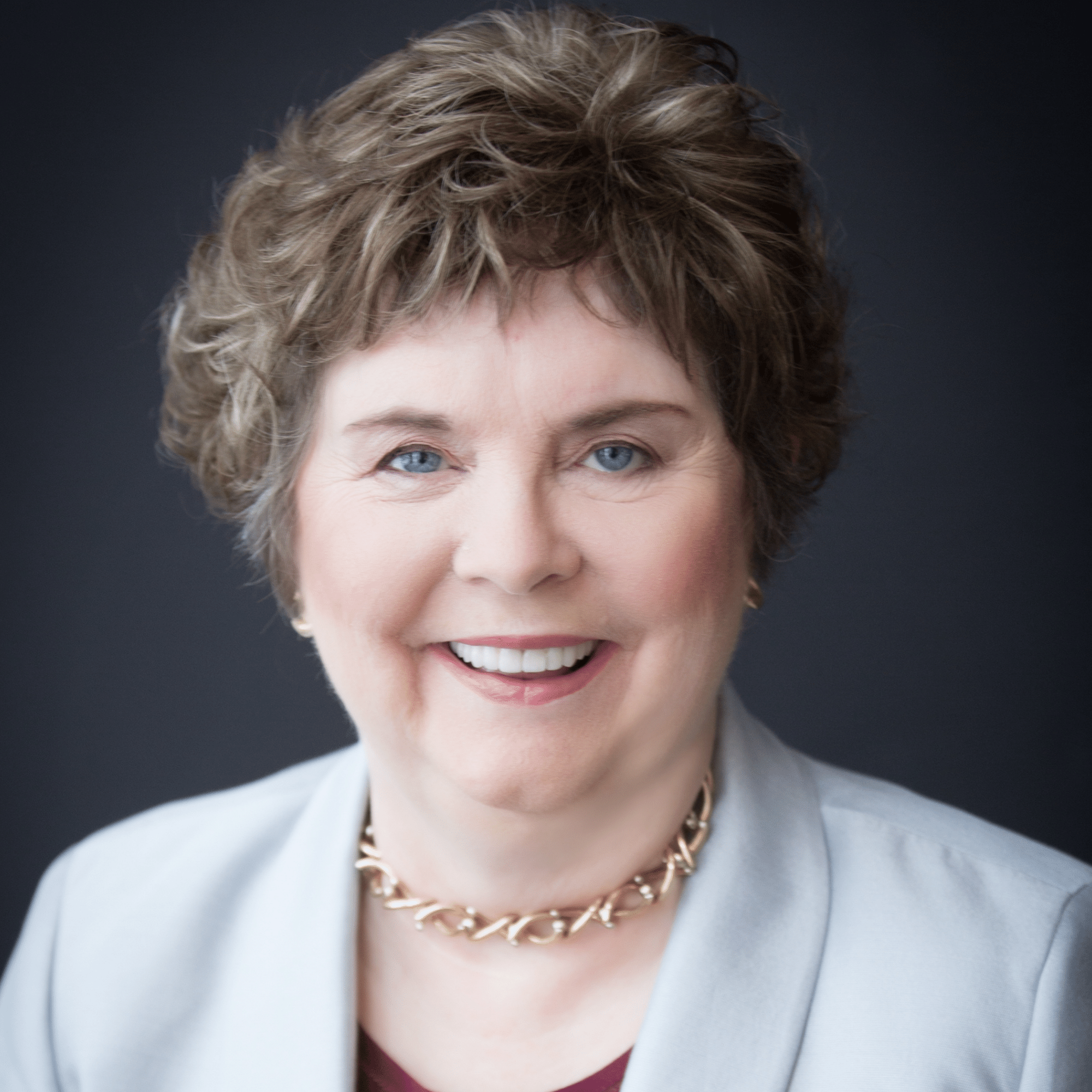 Podcast: Play in new window | Download
Camber Wilson is a very talented medium who has been our guest once before. She is being mentored by Susanne Wilson, the greatest evidential medium now living, and Susanne feels that Camber shows great promise. Here Camber talks about how it feels to be a medium, what those looking to communicate with dead loved ones should be seeking in a medium, how to prepare for readings and work with mediums, and what we reasonably can expect.