Listen:
Sex and Happiness – Human Trafficking and What You Can Do!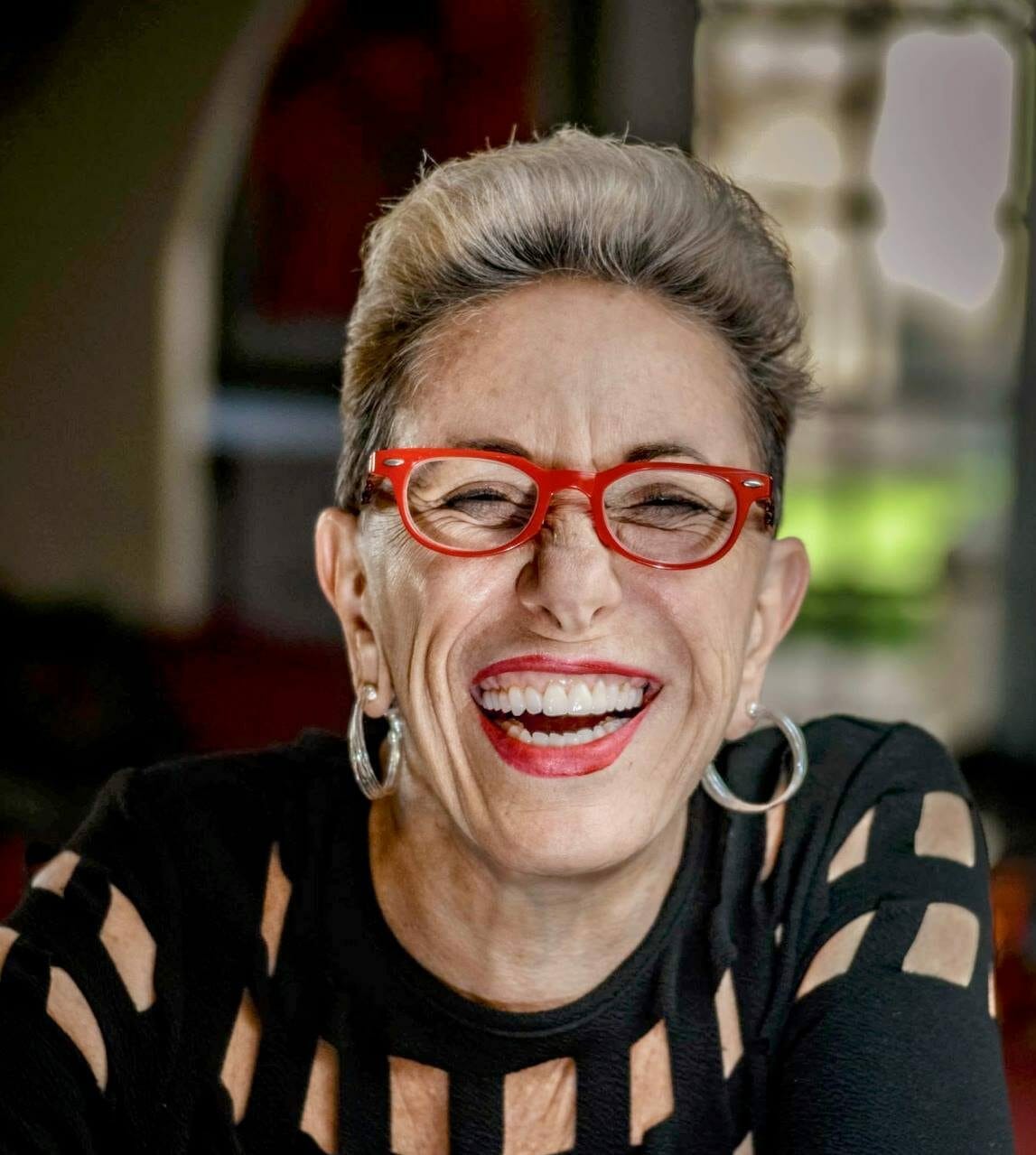 Podcast: Play in new window | Download
Chris "Kri​s​h" Davis​,​ film maker, ​photographer and shaman joins Laurie to discuss the making if his film ​"Stolen Innocence​"​. While living in the epicenter ​of some of the world's ancient healing arts, Chris discovered his ​calling to brin​g​ awareness to the multitude​s​ thr​o​ugh film and more. This is an amazing show, somewhat painful, yet worth hearing and finding out how you can take a stand!