Listen:
Books On Air – One Year in Africa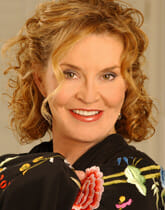 Podcast: Play in new window | Download
ONE YEAR IN AFRICA by Hans van den Houten
Imagine.  It's 1964.  You are 23, and a graduate of University of Lausanne, with the equivalent of a Masters Degree in Business Economics.  You are on your first assignment for a major corporation.  And, that assignment is in the Congo Leopoldville.  Hans van den Houten takes you on his journey with One Year in Africa, as he swings open the airplane door to a world in turmoil.  This memoir captures a time and sense of place and highlights continuing issues with the post-colonial world.   Read One Year in Africa and venture back to another world.