Listen:
Sex and Happiness – Title Self Love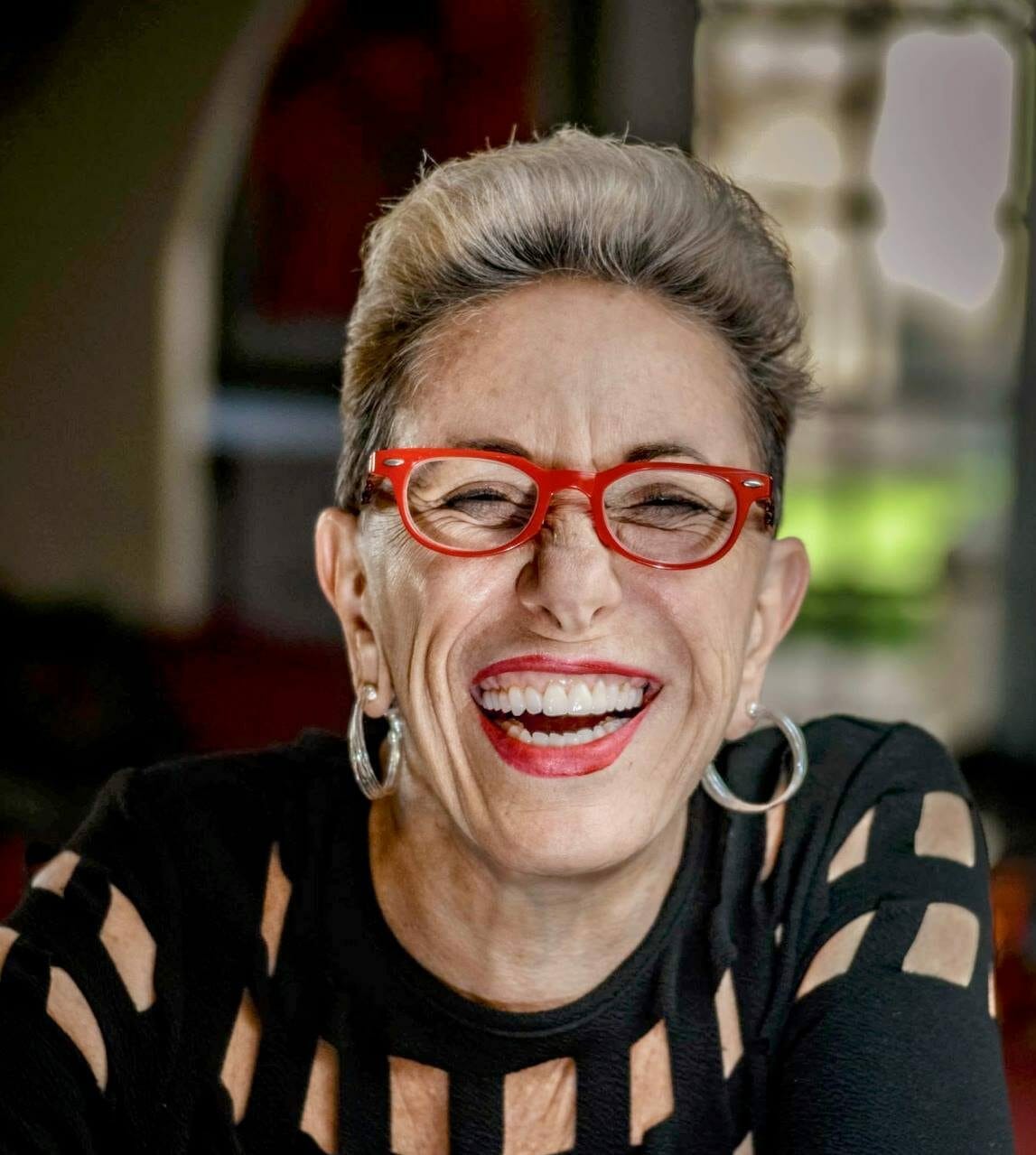 Podcast: Play in new window | Download
Ray Mulch, self love advocate, joins Laurie on the show to share his transformation from self doubt and insecurity into self love. His journey is one that anyone can follow and learn from, plus there are many great tips along the way. Don't miss this one!