Listen:
Sex & Happiness – Bringing Caring and Top Notch Education to BDSM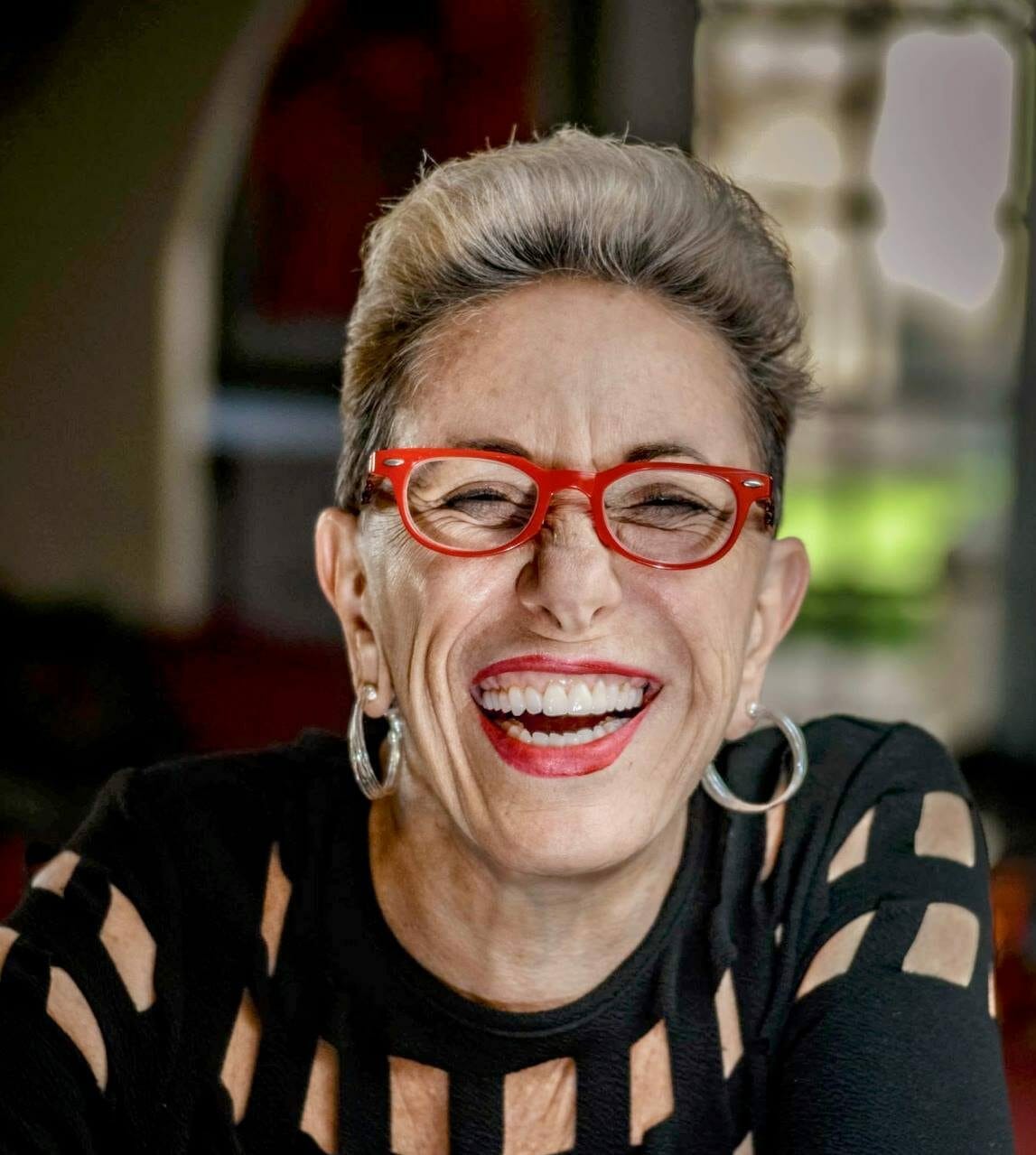 Podcast: Play in new window | Download
Laurie is joined by 
Danarama, a professional speaker and educator who 
brings great depth and diversity to BDSM education. Danarama's credits include: co-founder of Two Knotty Boys, the founder of 
Creativebdsm.com
 and the former Director of 
KinkUniversity.com
. His playful, sexy classes and videos have taught tens of 
thousands how to have real fun with real skills. Enlightening to say the least!