Listen:
Sex and Happiness – The Power of Happiness for Creating Relationships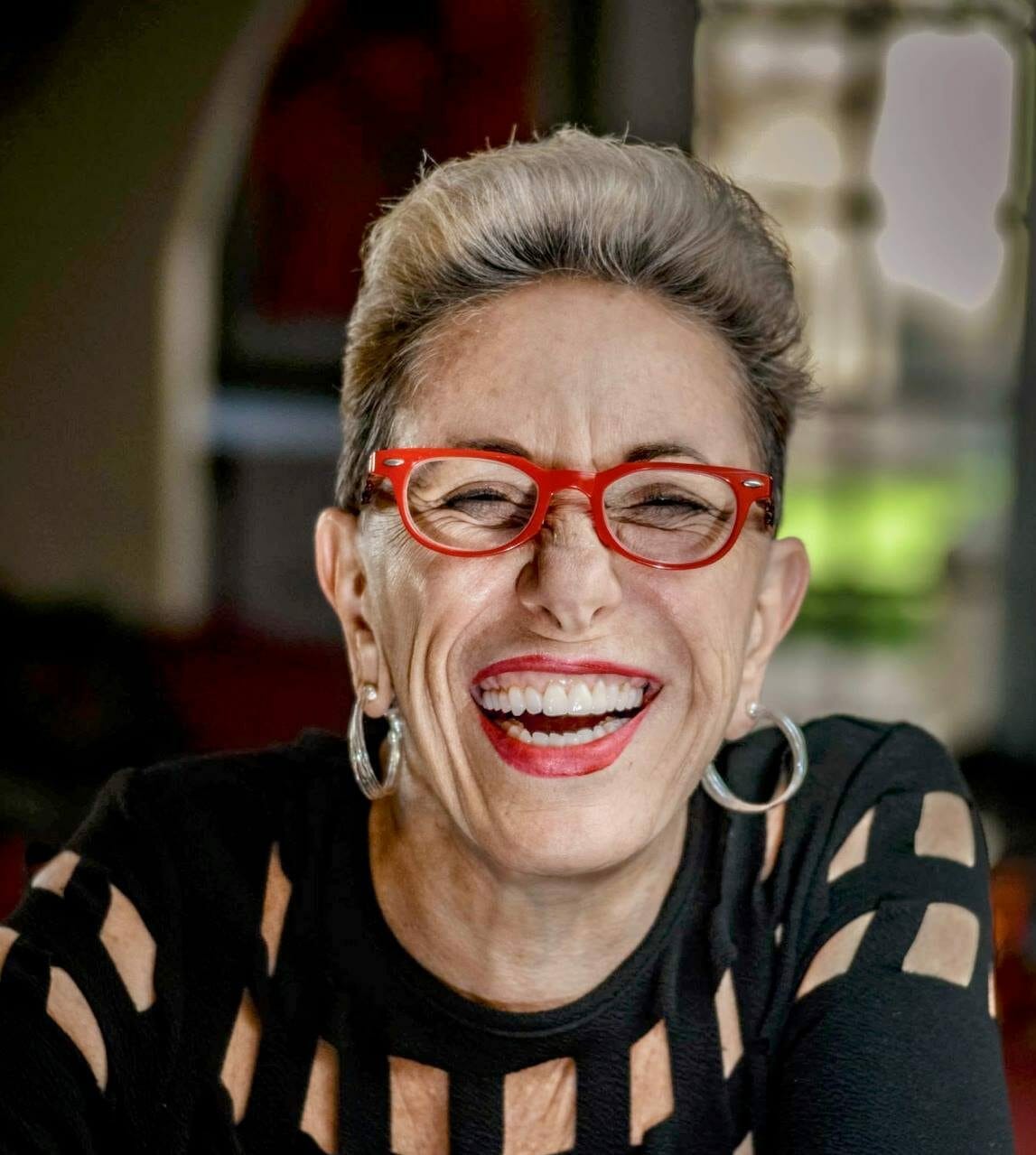 Podcast: Play in new window | Download
Diego Cassina, a thought leader on the topic of self-love, human connection, and emotional mastery joins Laurie for a straight down to earth talk on how to proceed as a human being in crazy times for relationships. His work has impacted millions and has been featured in publications such as Success magazine among others. He is a blessing in this world. Don't miss this!