Listen:
Sex and Happiness – Ending the Orgasm Gap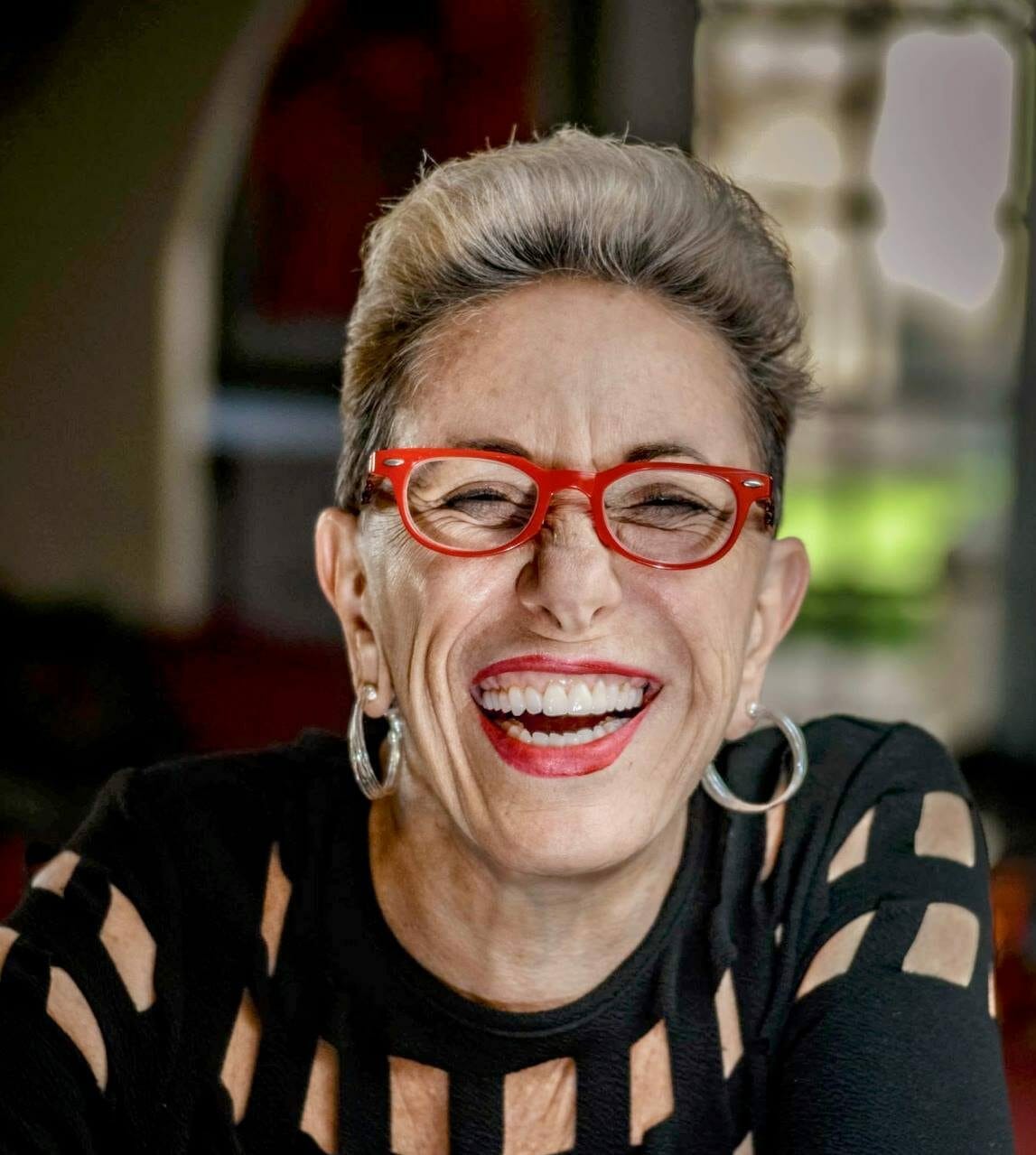 Podcast: Play in new window | Download
This show is amazing. Laurie's guest is Laurie Mintz, Ph.D., author of Becoming Cliterate. Laurie is a Psychology Professor at University of Florida and a Licensed Psychologist. They discuss what is necessary for women to become clitorally orgasmic and why that is so important. This is a must listen to episode.