Listen:
Sex and Happiness – Bringing Your God and Goddess Out and Recovery Process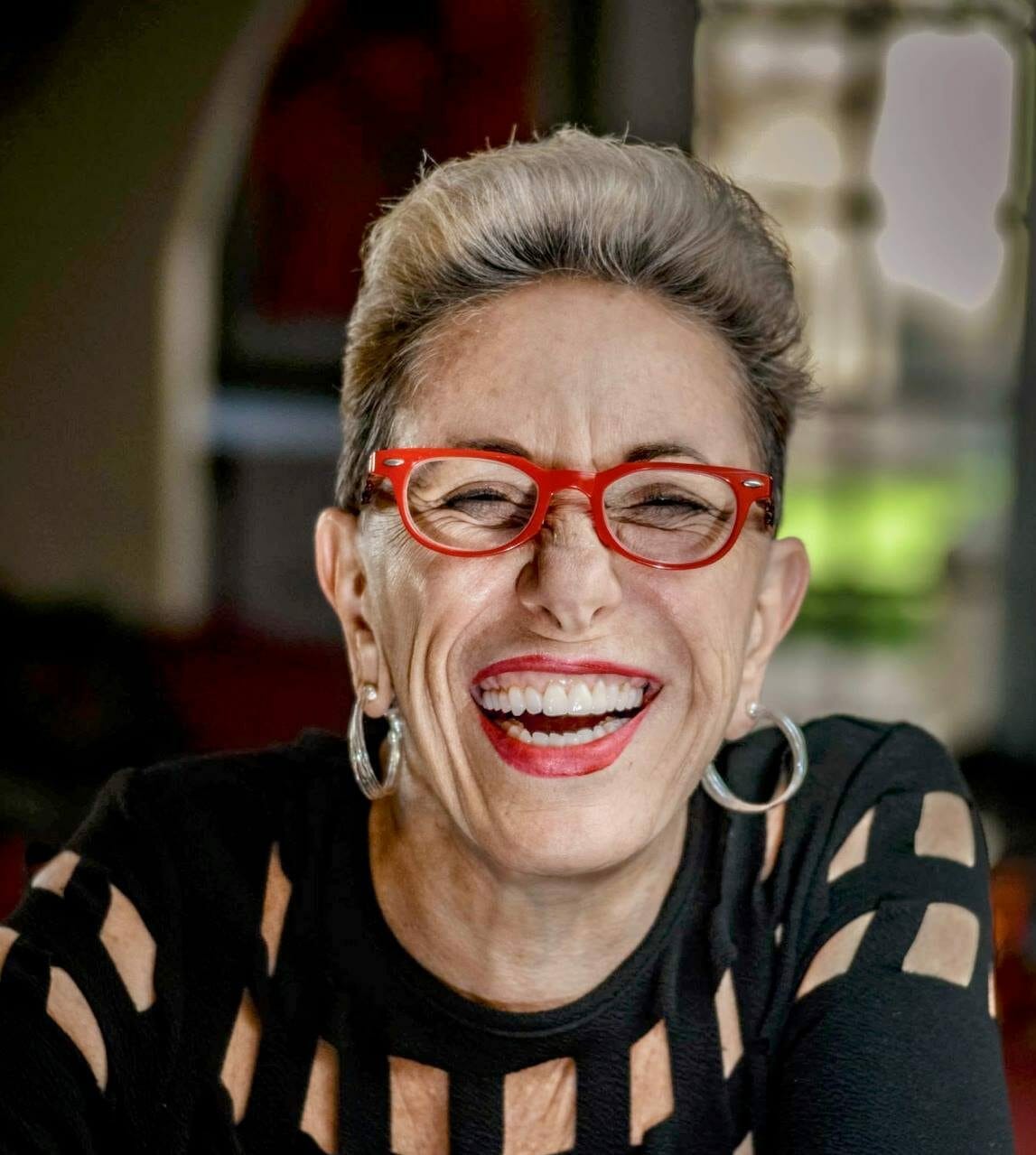 Podcast: Play in new window | Download
Clint Piatelli, blogger, drummer, lover of life joins Laurie to discuss what it take to be present and bring out the divine in your partner. Together, they also tease out the intricacies of how depression and recovery affect your sex and happiness. Very down to earth frank interview. Hope you can relate.