Listen:
Books On Air – No Time for Justice by Stan Briney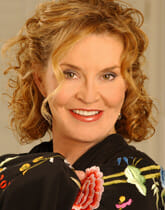 Podcast: Play in new window | Download
NO TIME FOR JUSTICE by Stan Briney
The novel was a featured selection at the Frankfurt International Book Fair held in Frankfurt, Germany in 2016 as well as the Beijing, China Book Festival also in 2016.
A graphic story based on historically documented accounts. The novel is set in north Texas and the Indian Territory, The events take place  before, during, and after the Civil War.
Having both Cherokee and Choctaw Indian blood, a courageous young man faces a compelling decision during the Civil War. He has to decide whether he will defend the honor of his Unionist white stepfather who has been murdered by a Confederate soldier or defend his Confederate sympathizing Cherokee mother's cultural heritage.
This truly gripping story is sure to capture the reader's attention from the first page to the last.