Listen:
Sex And Happiness-Women Who See in the Dark Part 2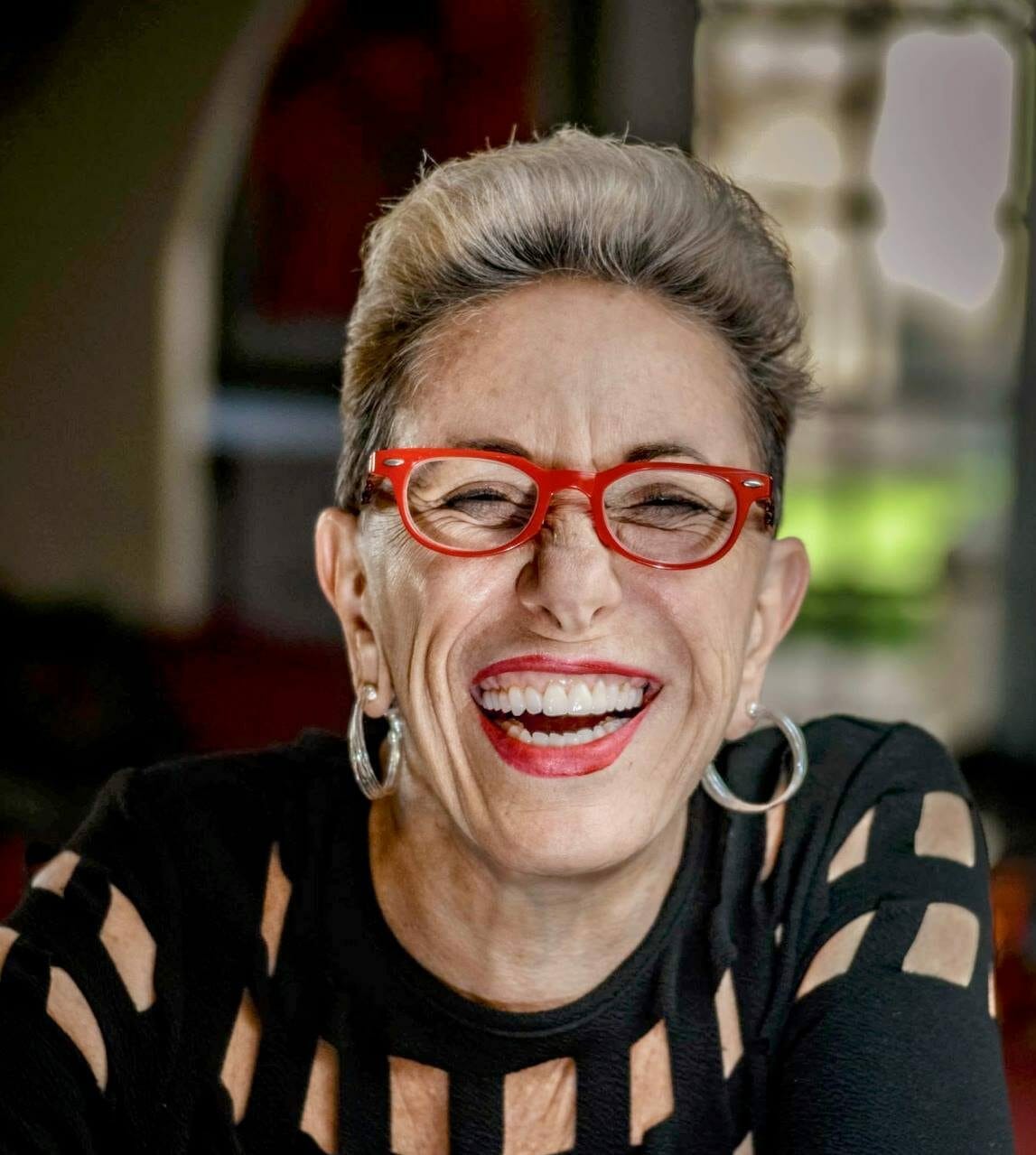 Podcast: Play in new window | Download
Komala Lyra, a person who truly lives Tantra as a path of integration of love & inner freedom, body and spirit joins Laurie for the second in a series about this topic.
With over 30 years experience offering inspirational programs internationally, she has plenty to say. She lived  with Osho while he was alive for over 12 years and is the  co-creator of Women Who See in the Dark retreats.