Listen:
Books On Air – Homeless Al: A Little Boy's Story by Delesia Robinson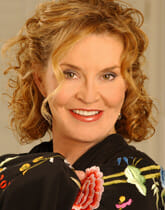 Podcast: Play in new window | Download
HOMELESS AL: A Little Boy's Story by Delesia Robinson
The book is a featured selection at the Frankfurt International Book Fair 2017 in Frankfurt, Germany to be held on October 11 – 15.
Al lives in Cleveland with his mom, and Oscar the fish. They are forced to leave their home and move into a homeless shelter. Through the difficult times, Al and his mom hold onto their faith in God. When winter and the New Year arrive, nice people begin to give. Al and his mom now have a new place to live. The author places biblical scripture throughout the manuscript to show how faith can help one get through the best and worst times. HOMELESS AL is written to be a fun and clever way to introduce social issues to a young child.