Listen:
Books On Air – Reclaiming Myself by Lynndel Schuurman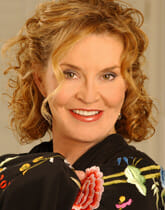 Podcast: Play in new window | Download

RECLAIMING MYSELF by Lynndel Schuurman
The book is a featured selection at the Frankfurt International Book Fair 2017 in Frankfurt, Germany on October 11 – 15.
Lynndel Schuurman's poetry reflects her personal journey of healing and self-reclamation from sexual abuse. Once she was unable to express the words and pain verbally,  poetry became the avenue of release that set her story free and released the debilitating pain and burden held within.
Join Lynndel on this powerful journey of self-discovery that seeks to encourage you, instill hope, and help you as you reclaim yourself.
Click here to Reply, Reply to all, or Forward