Listen:
Seek Reality – Dr. R. Craig Hogan Talks About the 2017 AREI Symposium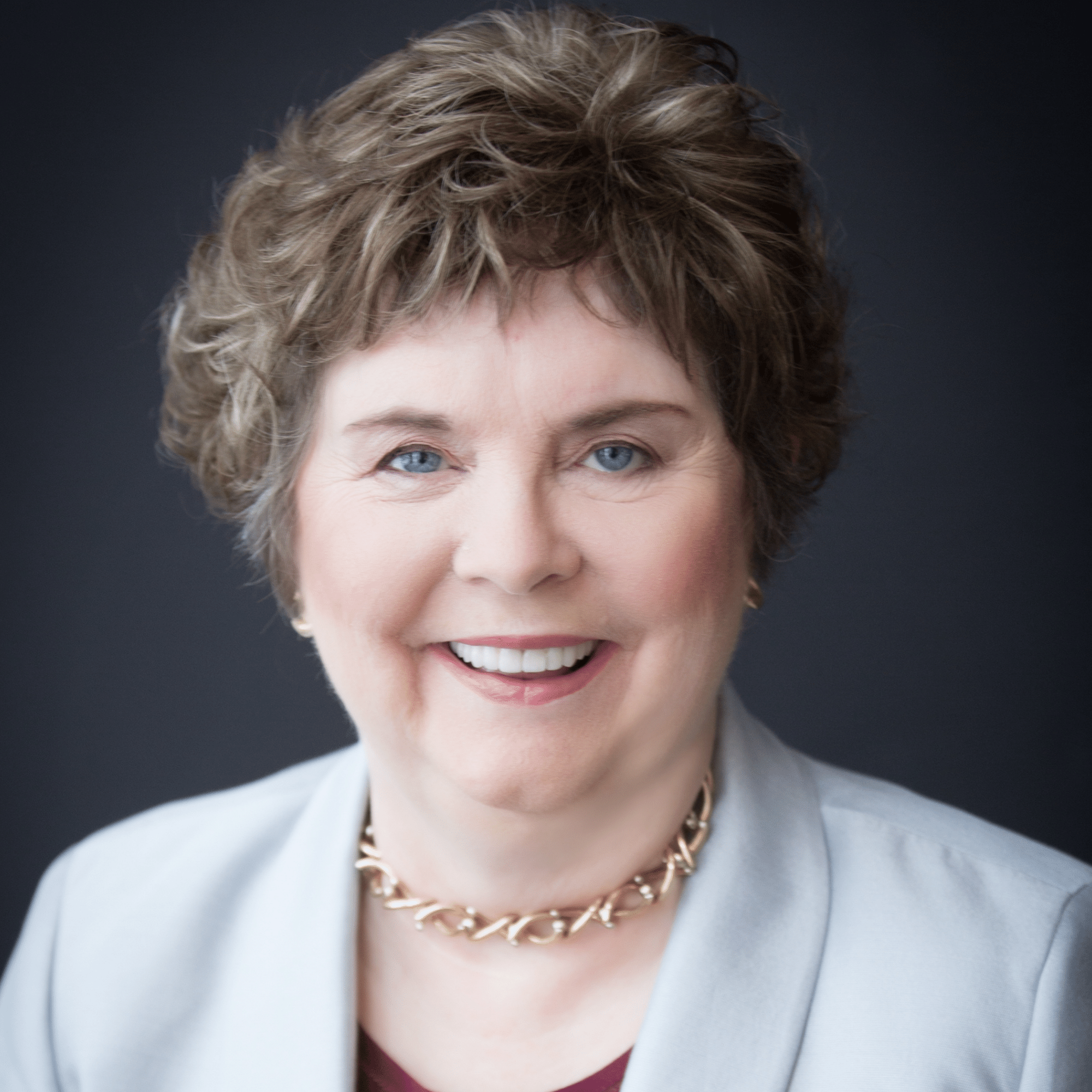 Podcast: Play in new window | Download
Craig Hogan is president of The Afterlife Research and Education Institute, which held its annual Symposium in Scottsdale, Arizona, Sept 15-17. It was a love-fest! More than 500 attendees overflowed the Scottsdale Embassy Suites Hotel and enjoyed presentations on cutting-edge methods for communicating with the dead, on the New Spirituality, on how to manage the death process lovingly and joyously, and on where afterlife research and education goes from here. We will be moving to a larger hotel for 2018. Subscribe to Roberta's website for updates!