Listen:
Books On Air – The Allure of Love: A Poetry Collection by Queen Kita C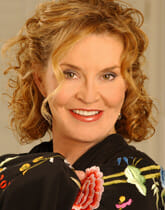 Podcast: Play in new window | Download
THE ALLURE OF LOVE: A Poetry Collection by Queen Kita C
The book was a featured selection at the Frankfurt International Book Fair 2017 in Frankfurt, Germany.
The Allure of Love is an amazing poetic gem brimming with strong emotions and a tone inspired by some of the world's most creative geniuses. This poetic metropolis glides on a wave of love where time doesn't exist to a place where fearless journeys awaken a euphoric divinity of Love.
Every word has been divinely placed in every poem to assist in ones higher consciousness. Whilst captivating its readers with passion and vulnerability. The Allure of Love Poetry Collection intuitively allows you to dive deeply into a sweet abyss that pulls your chakras into full cosmic ecstasy.