Listen:
Rock Splitting Politics – Trump Boom or Trump Bust? The Future of the American Economy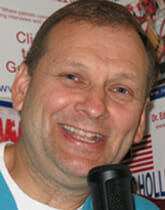 Podcast: Play in new window | Download
Join Doc Holliday for this important show about the direction of the American economy.  Will we see a Trump boom continue in the stock market or will we see a Trump bust with a grueling recession?  Doc Holliday speaks to these scenarios with some facts and figures that you might not hear anywhere else.  Happy Thanksgiving to all our listeners and Doc Holliday remembers an important promise that then candidate Trump made to the American people about the upcoming season.  Click on today for a show concerning our future economy and how important tax reform is to making it work for the best of all Americans.