Listen:
Seek Reality – Roberta Grimes Talks About Rearing Spiritually Healthy Children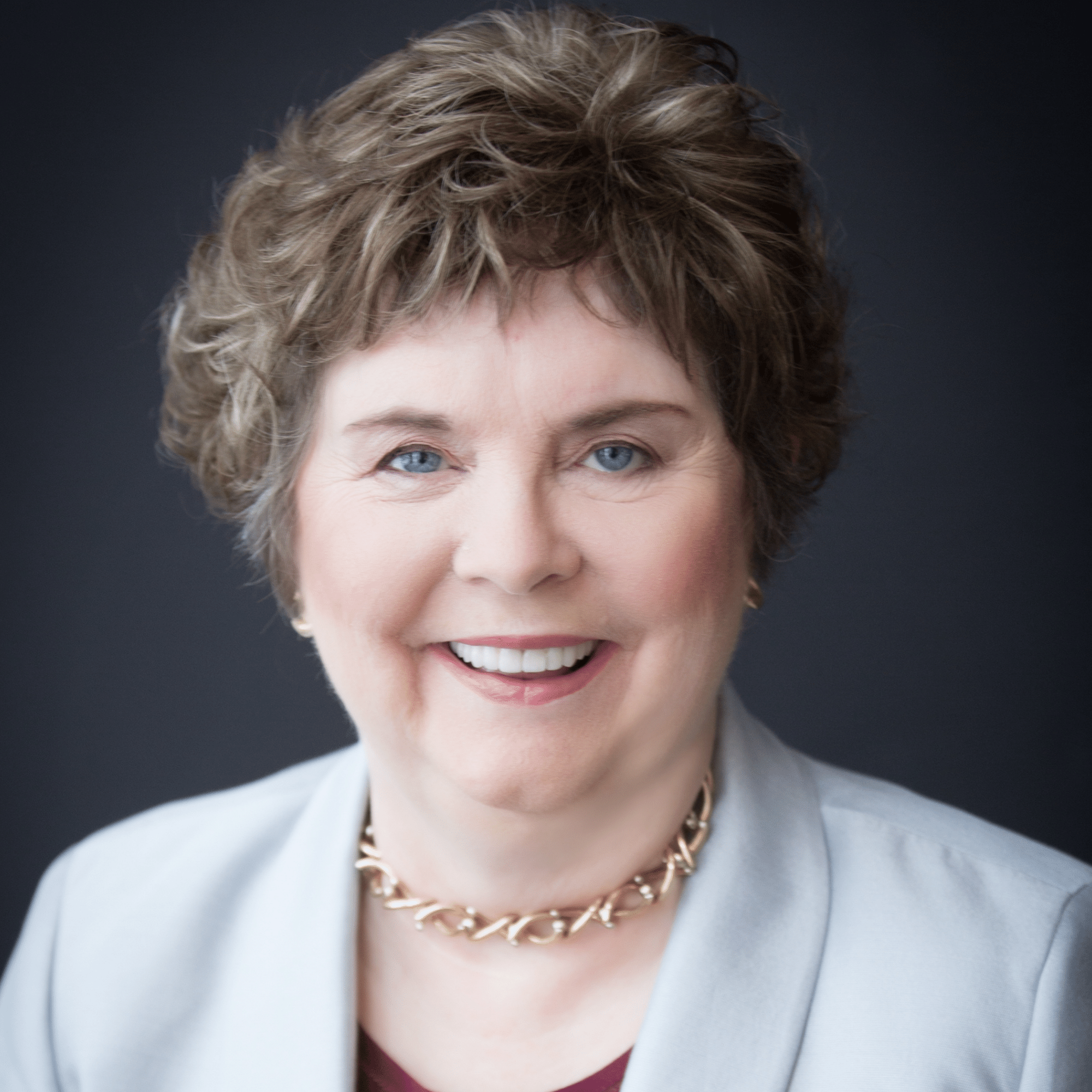 Podcast: Play in new window | Download
Readers of Liberating Jesus have asked Roberta where they can find books for children that share the teachings of Jesus from a non-religious perspective. Since she hasn't been able to find such books to share, Roberta has begun to write them! Her first book for reading aloud and for early readers is The Fun of Meeting Jesus, and it is a beautifully illustrated picture book out just in time for Christmas. Roberta talks about why it is so important to rear children entirely free from false religion-based fears, and how we can help our children to grow spiritually and to make the absolute most of this lifetime.