Listen:
Books On Air – Icy The Iceberg by Larry Friend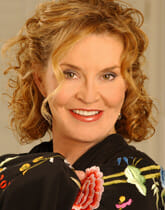 Podcast: Play in new window | Download
ICY THE ICEBERG by Larry Friend
THE BOOK WILL BE A FEATURED SELECTION AT THE TUSCON BOOK FAIR IN MARCH
This is a wonderful book for children with a personal as well an environmental message. Children will learn about glaciers and snow as well as be entertained by a lovely story.
Follow Icy on his incredible journey . . . Beginning his life as a sparkling snowflake.
Finding himself squeezed for hundreds of years beneath tons of snow.
Emerging as a beautiful, blue, floating iceberg.
Making friends with all kinds of creatures in his amazing adventure…
You and your children will fall in love with ICY the Iceberg!