Listen:
Sex And Happiness – Masculine And Feminine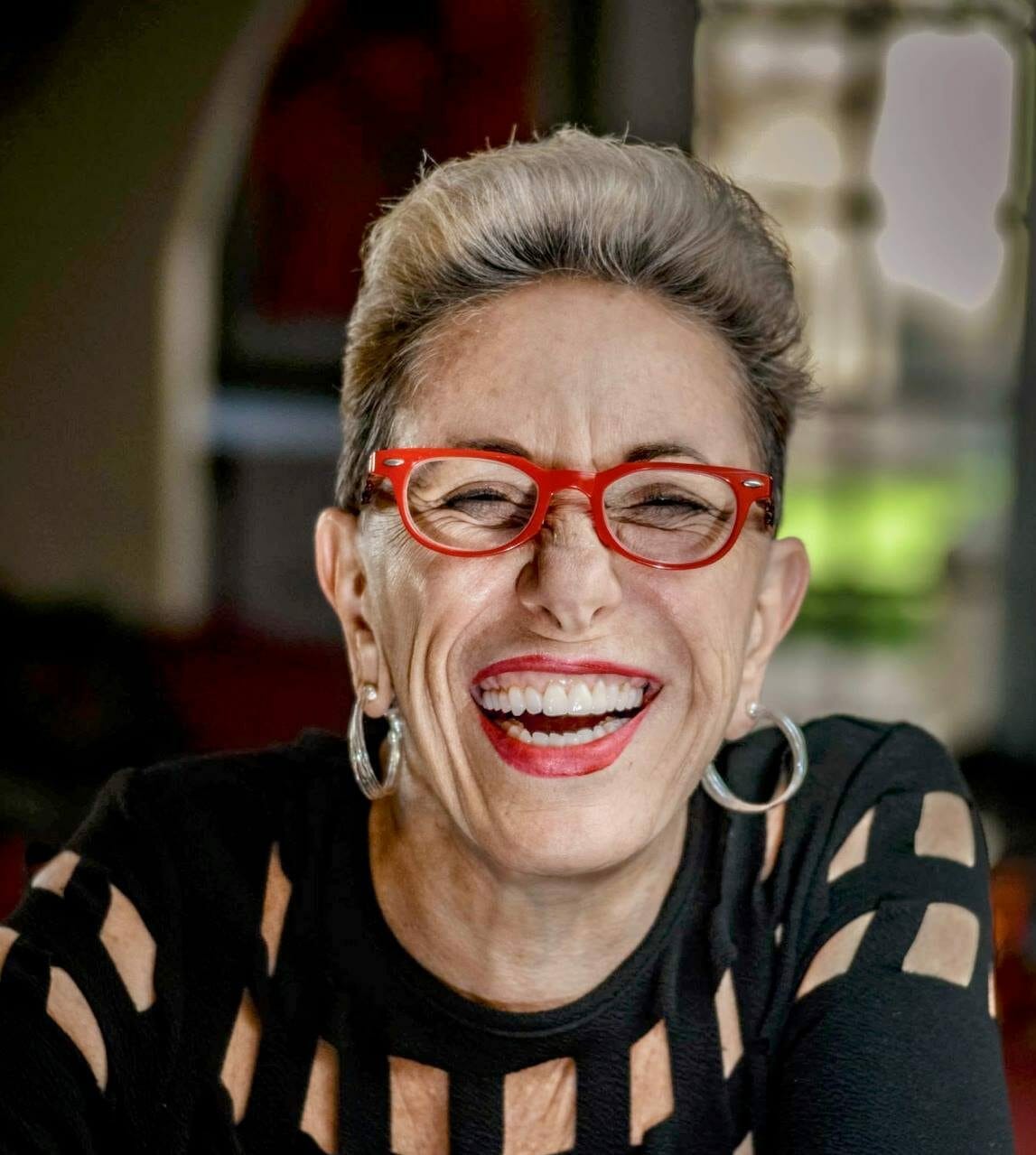 Podcast: Play in new window | Download
Masculine and Feminine
Lance Cole
, Tantra teacher, energy healer, joins Laurie to speak about the archetypes of masculine and feminine and how they affect us subconsciously and consciously and how we can work with them to integrate ourselves into wholeness. The assumption is that we all have both! Extremely interesting.