Listen:
Seek Reality -Michael Tymn Talks About a Seminal Afterlife Book from 1921, Just Rediscovered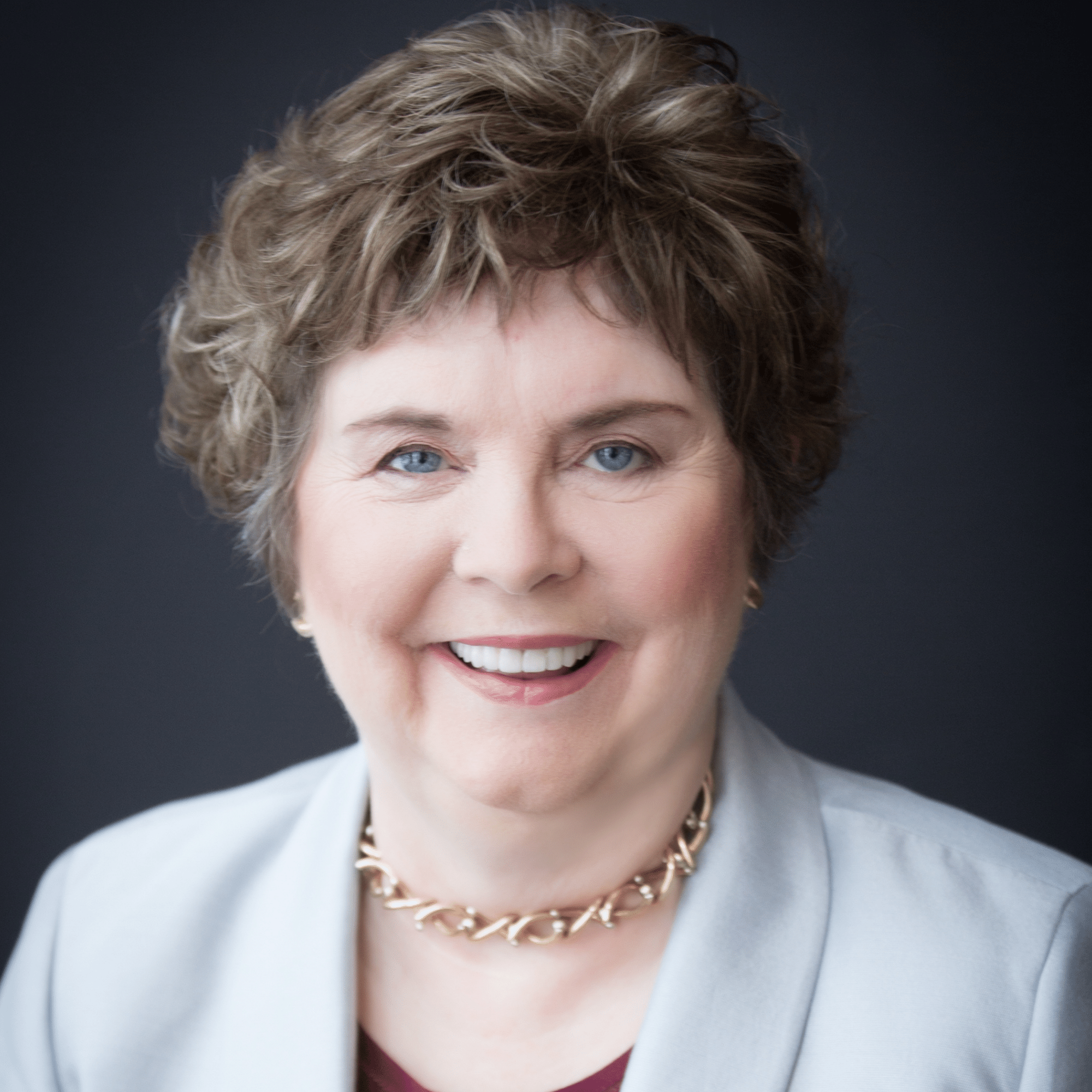 Podcast: Play in new window | Download
Michael Tymn may be the leading living afterlife scholar. He had thought that all the old afterlife-related books were known at this point, so his discovery of a wonderful book from 1921 and its republication by White Crow Books constitute an event! The Survival of the Soul and its Evolution After Death by Pierre Emile Cornillier is an amazing three hundred and seventy-odd pages of seances. Now Michael says that it's his favorite book!