Listen:
Sex And Happiness – Love is Crazy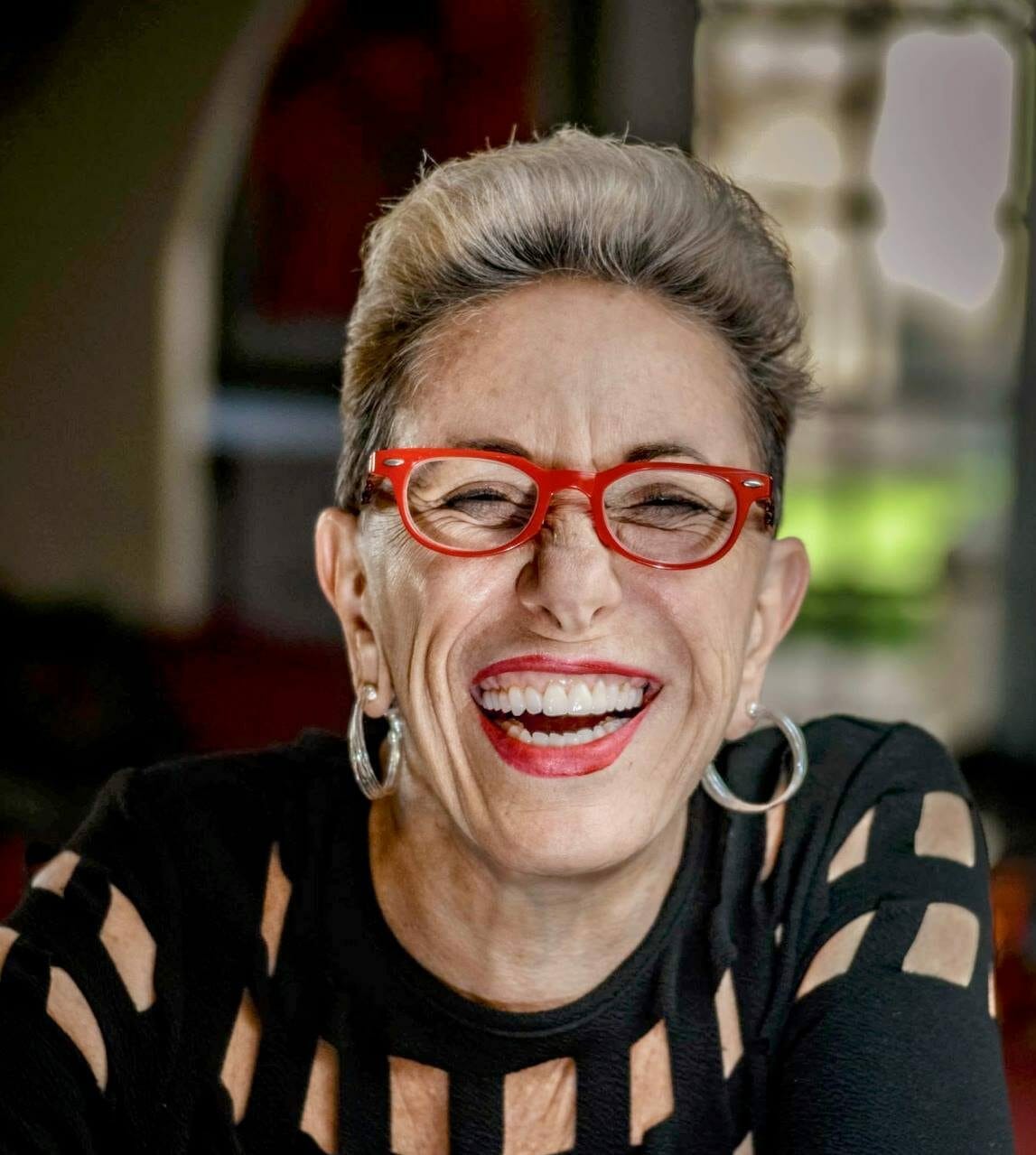 Podcast: Play in new window | Download
Love is Crazy
Laurie is joined by Love Guru Uma. Uma is a musician, singer, teacher, former Jeep Tour guide and Massage therapist. She is now Is a self-published AUTHOR. Her new eBook Love is Crazy – Lessons in Love Creating Your Own Happy Ever After – is a tell all "fiction" work that's an adventurous self-help book. Join the two of them as Uma takes Laurie all over the place on an adventure! Lessons to be learned include risking it all, encouraging change and going for it.