Listen:
Books On Air – The Mosquito Bites by James Frazee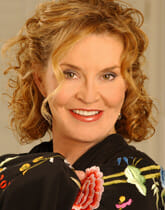 Podcast: Play in new window | Download

THE MOSQUITO BITES  by James Frazee
Alex Gregory takes his first job with Sterling Chemicals, a company poised to make millions from their newest pesticide. He has no idea he's stepping into the shoes of a murdered man!
Alex soon uncovers the truth. Not only does using the pesticide create poisonous mosquitoes, but also the treated plants begin competing for the earth's oxygen supply at a slow but detrimental rate.
Alex covertly investigates the untimely deaths of those who have learned the truth before him and who had planned to expose the company before the new pesticide could threaten the lives of future generations. Alex, Leslie and Cindy must find a way to expose the corporation and stop production before mankind is threated. But they must tread carefully, or he, Cindy, and Leslie, might meet their own untimely deaths.