Listen:
Seek Reality – Roberta Grimes Talks About Reincarnation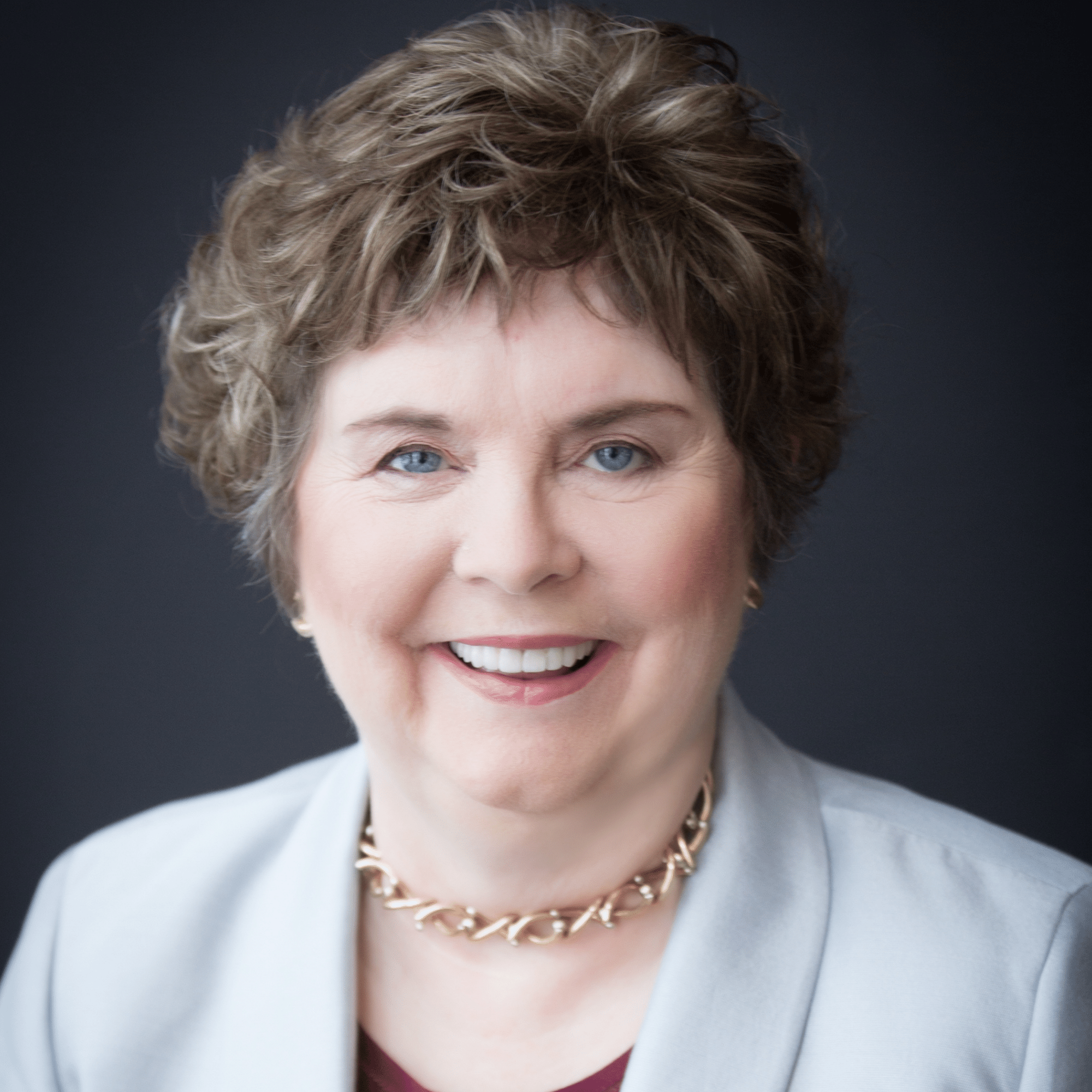 Podcast: Play in new window | Download
One of the last things Roberta accepted about the afterlife and how it works was reincarnation. The evidence for it is unassailable! Everyone lives many lives, and in fact repeated reincarnation seems to be essential to the process of eternal spiritual growth. But the actual process of reincarnation is difficult for us to understand, since no religion gets it right; and there are complications, like the fact that time does not exist. Roberta breaks it all down for us.