Listen:
Sex and Happiness – How Care-taking and Codependent Strategies Kill Sexual Attraction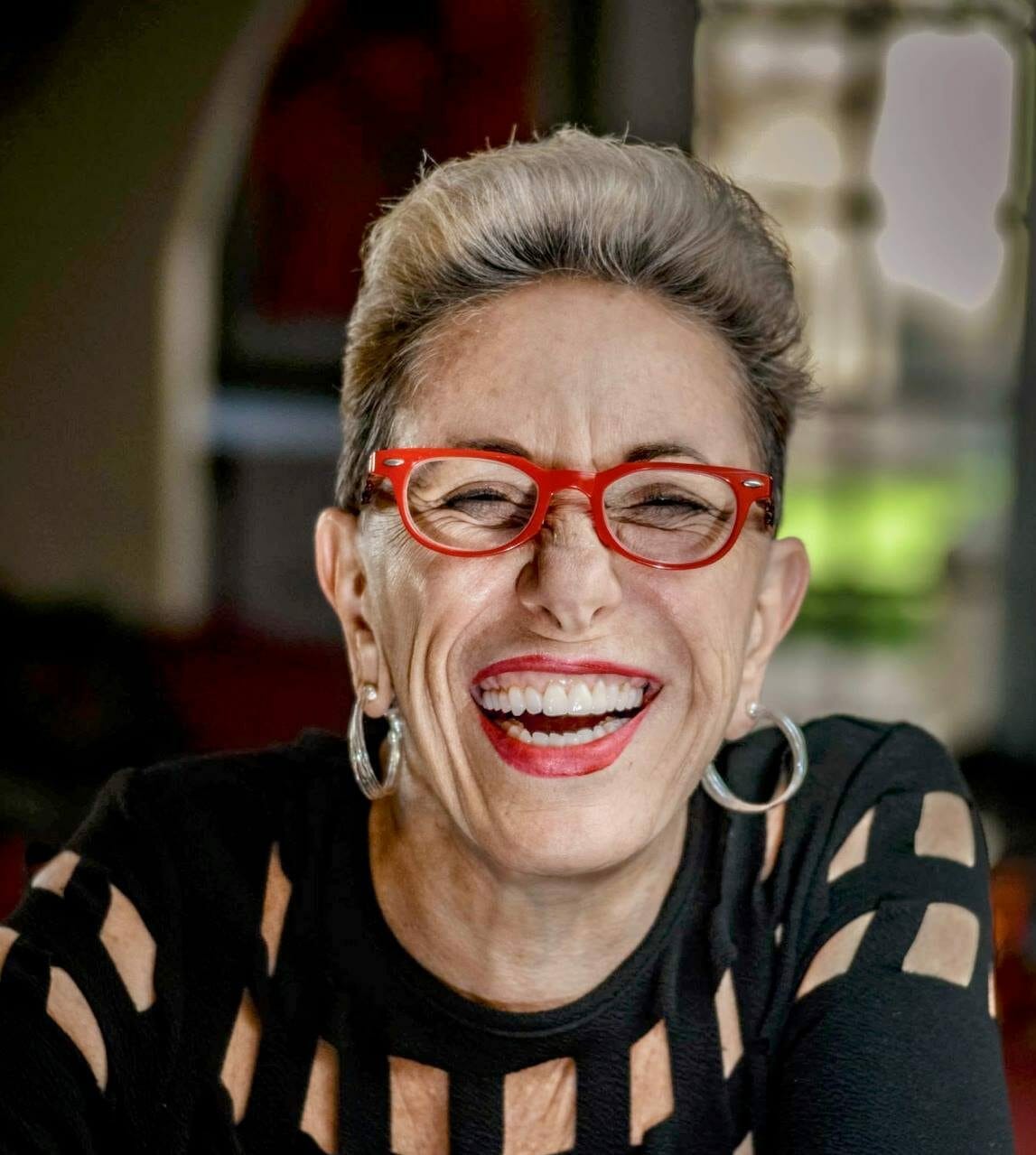 Podcast: Play in new window | Download
Laurie is joined by Joshua Hathaway, 
MA, a transformational trickster, trainer, and coach. They talk about Joshua's No Bullsh!t approach to the principles of authentic connection. It's all about communication. Very rich and interesting show.