Listen:
Seek Reality – Craig Hogan Talks About the Latest Developments in Afterlife Communication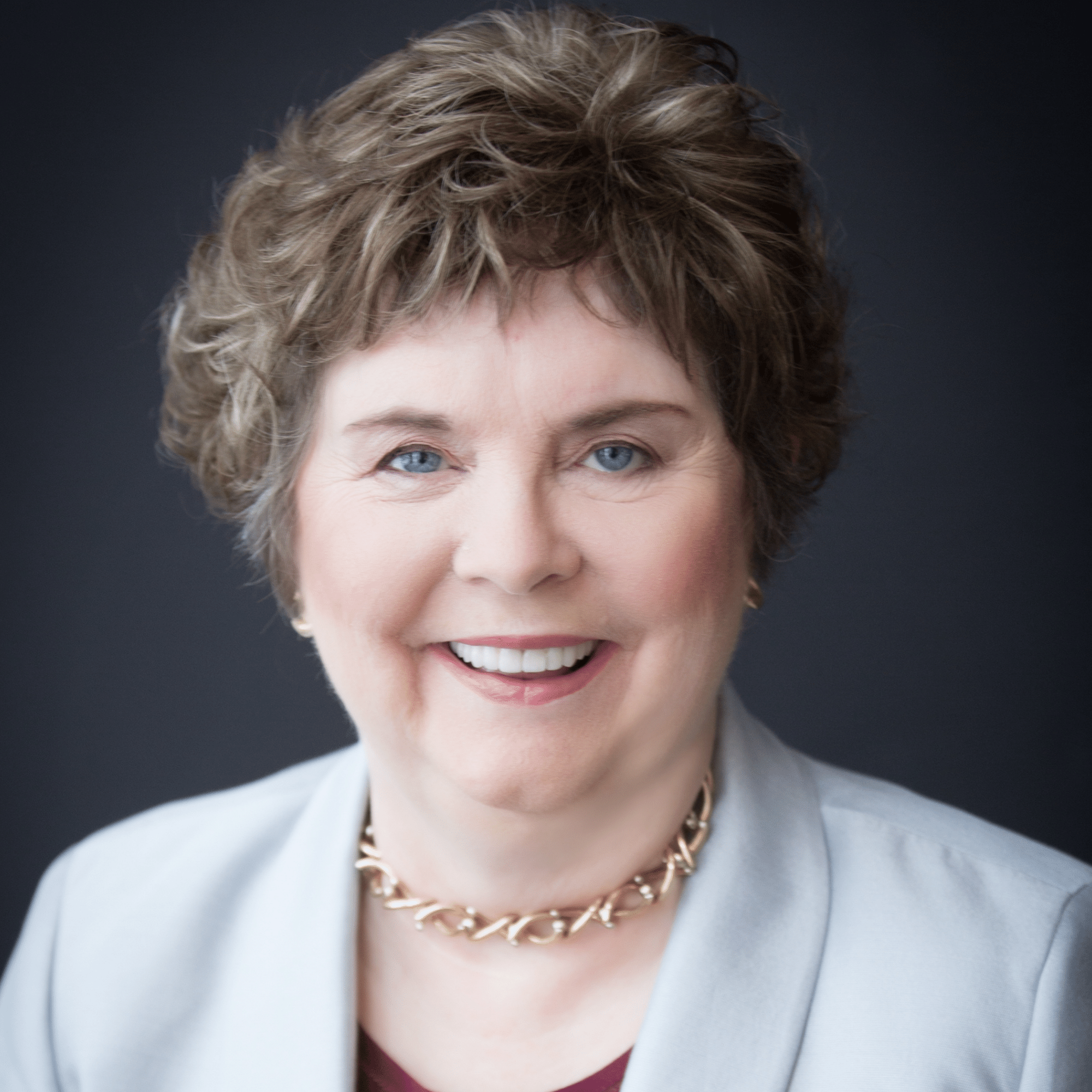 Podcast: Play in new window | Download
Those that we used to think were dead have a new urgency about helping us learn the truth about reality so the consciousness vibration of our planet will not slip any further into negativity, but will instead rise toward more perfect love. The dead are the researchers, and the living researchers are their lab assistants. Dr. R. Craig Hogan is the foremost expert on what the dead are working on now, and he shares with us his news!