Listen:
Sex And Happiness-F*****g a Man's Heart Open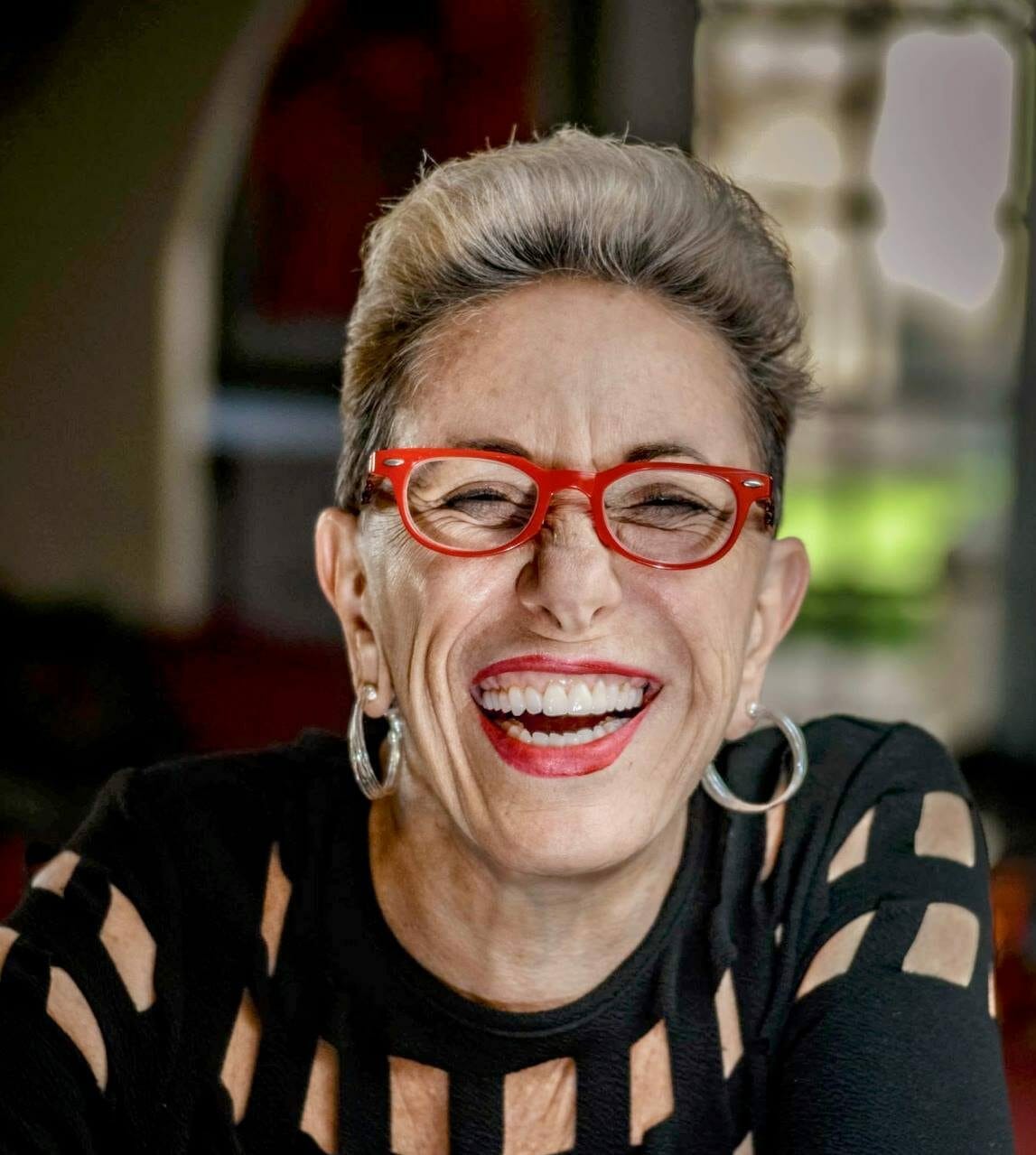 Podcast: Play in new window | Download
Laurie is joined by EJ Love, a Love and Sex Coach, Sexual Healer/Tantra Practitioner and Sacred Sexual Priestess. They discuss what it means to f***ck a man's heart open. Very controversial and powerful show. Don't miss it.