Listen:
Sex And Happiness – How Lack of Sleep Affects Sleep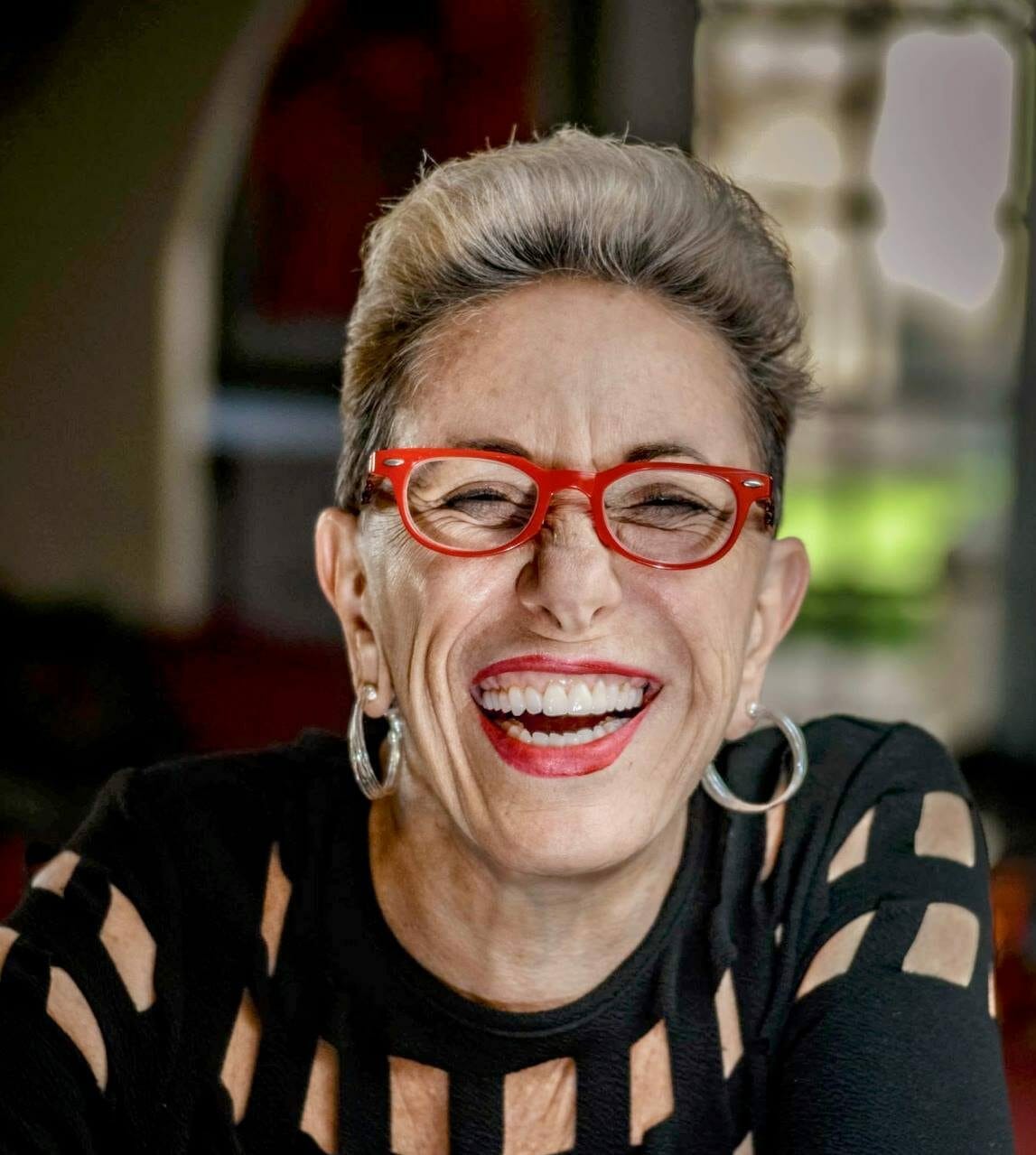 Podcast: Play in new window | Download
Dr. Kirk Parsley, MD, sleep expert joins Laurie to talk about the long lasting effects that sleep both good and lack of, can determine one's overall sex drive as well as other of life's pleasures. You can change your life drastically by paying attention to proper sleep in simple ways as revealed by Doc Parsley. A must listen show!