Listen:
Sacred Masculine Rising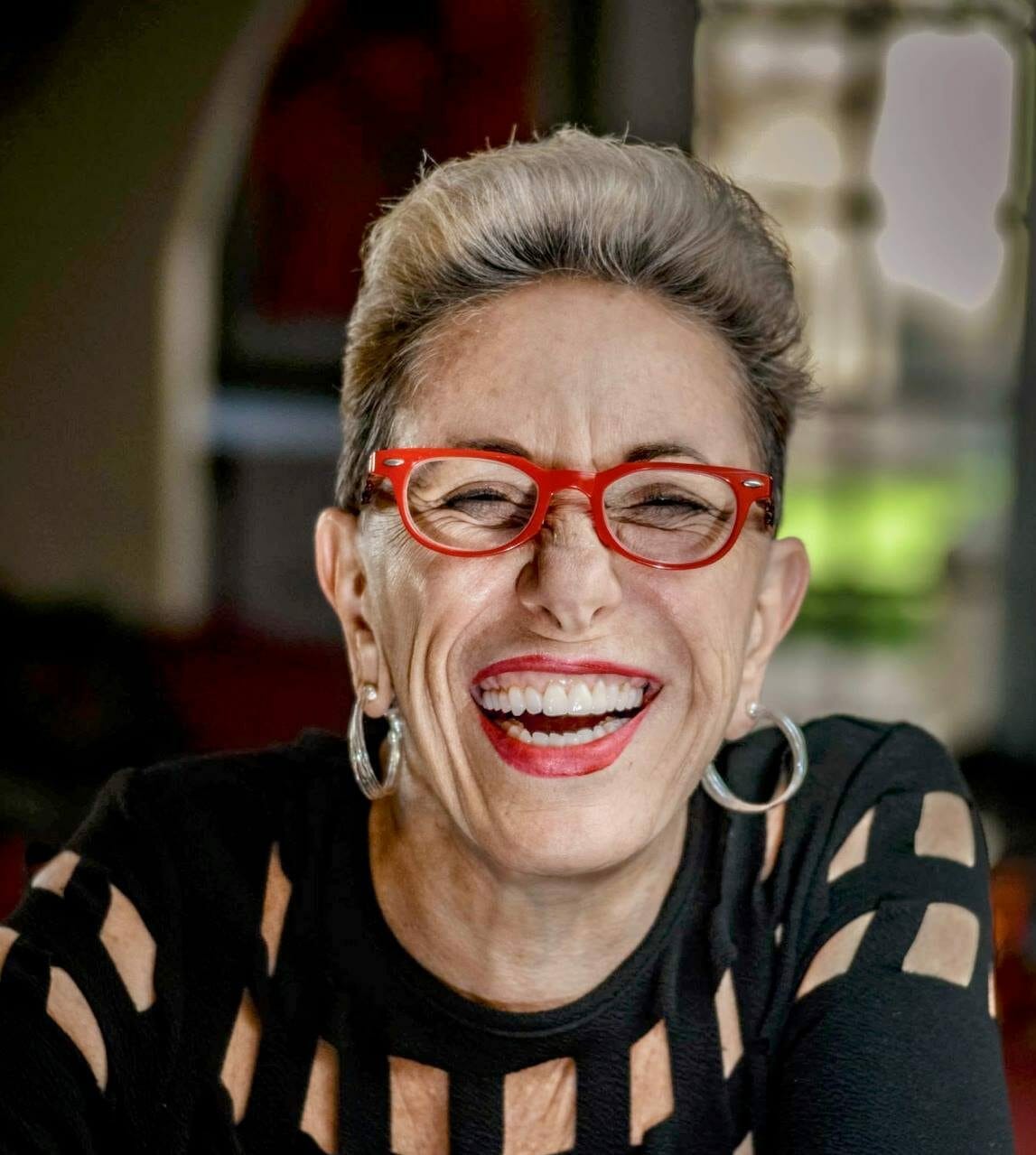 Podcast: Play in new window | Download
Laurie is joined by
Daniel Fox
, soon to be published author of Sacred Masculine Rising, A New Vision for Modern Masculinity. Daniel discusses three aspects to consider: masculine and feminine, light and dark, and everything vs. nothing. This conversation is extremely interesting and engaging for anyone interested in the future of the genders and people who identify with gender fluidity.