Listen:
Paula Lenz Talks About Keeping Alive Our Relationships With Dead Loved Ones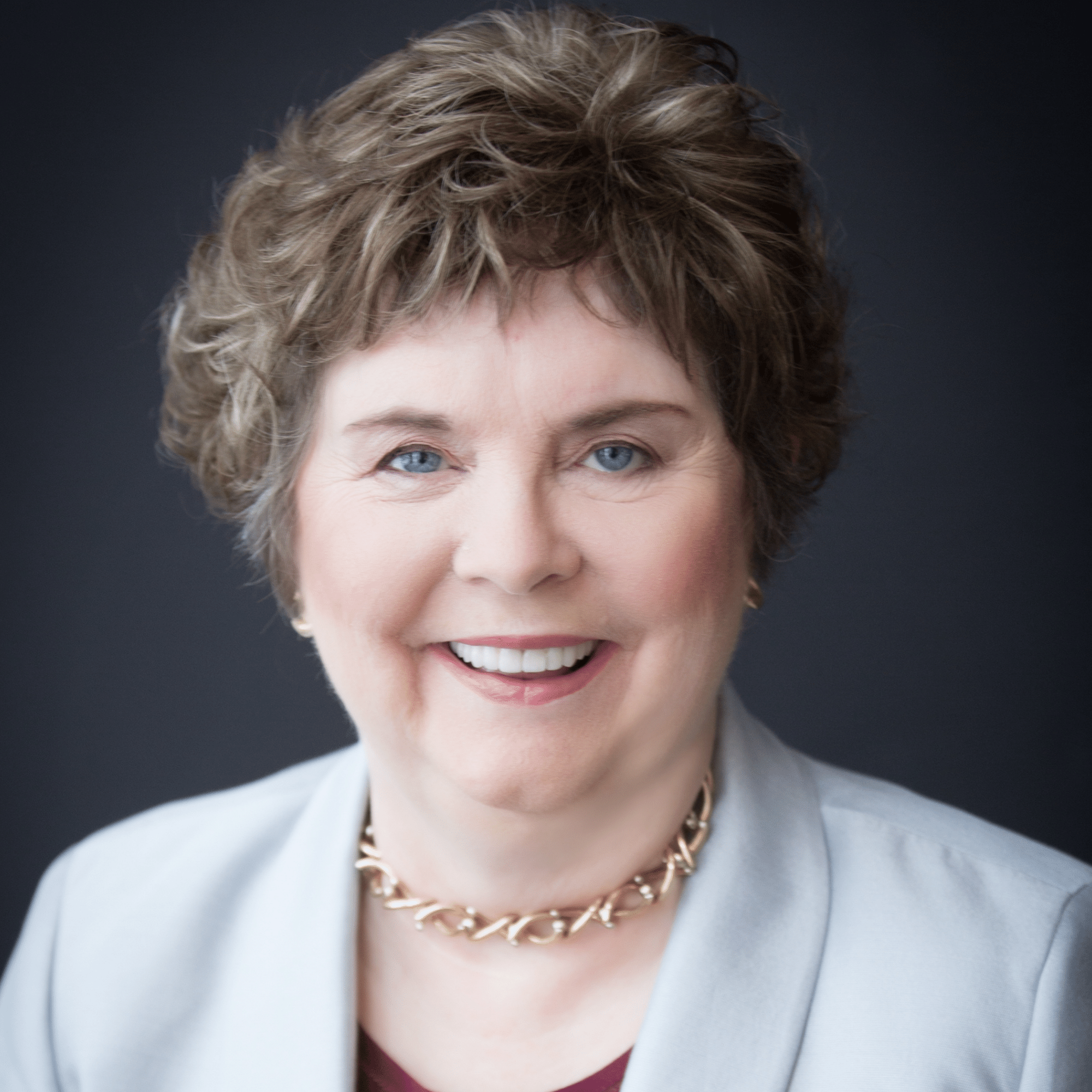 Podcast: Play in new window | Download
In her new book,
Driving Into Infinity – Living With My Brother's Spirit,
Paula Lenz talks about the unexpected death of her younger brother 35 years ago, when he was only 26, and the extraordinary events that followed his death and continue to this day. Her book is full of hope and triumph for people who have lost beloved family members! Truly, for all of us, love never ends.