Listen:
The Emergence of Modern Day Temples and Mystery Schools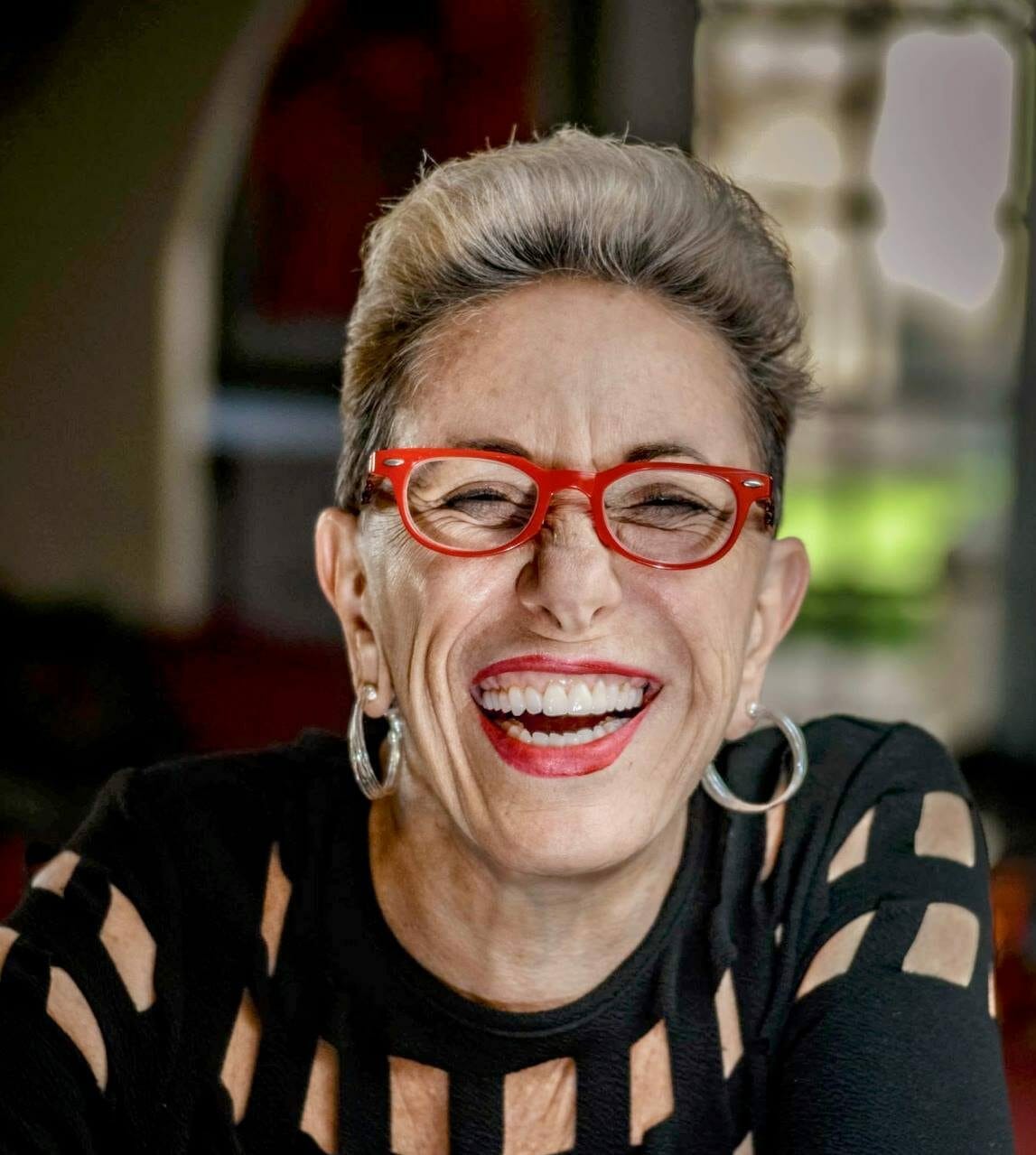 Podcast: Play in new window | Download
The incredible "world famous"
Bruce Lyon
joins
Laurie
for an episode on his vision in the world – the emergence of modern day temples and mystery schools.
They discuss the possibility of getting unattached to identity, dealing with wounding of the identity and returning to freedom and love. They discuss the establishment of Highden, a place where upcoming young people can go to discover their true life's purpose – serving love on the planet.
The work is to get the ego and expectations of society out of the way people reclaim their lives and be authentic, can be of service – spiritually, sexually and also financially. This is a rich and powerful interview! Please pass this link along so people can hear Bruce!