Listen:
Vincent James Talks About the Spiritual Power of Music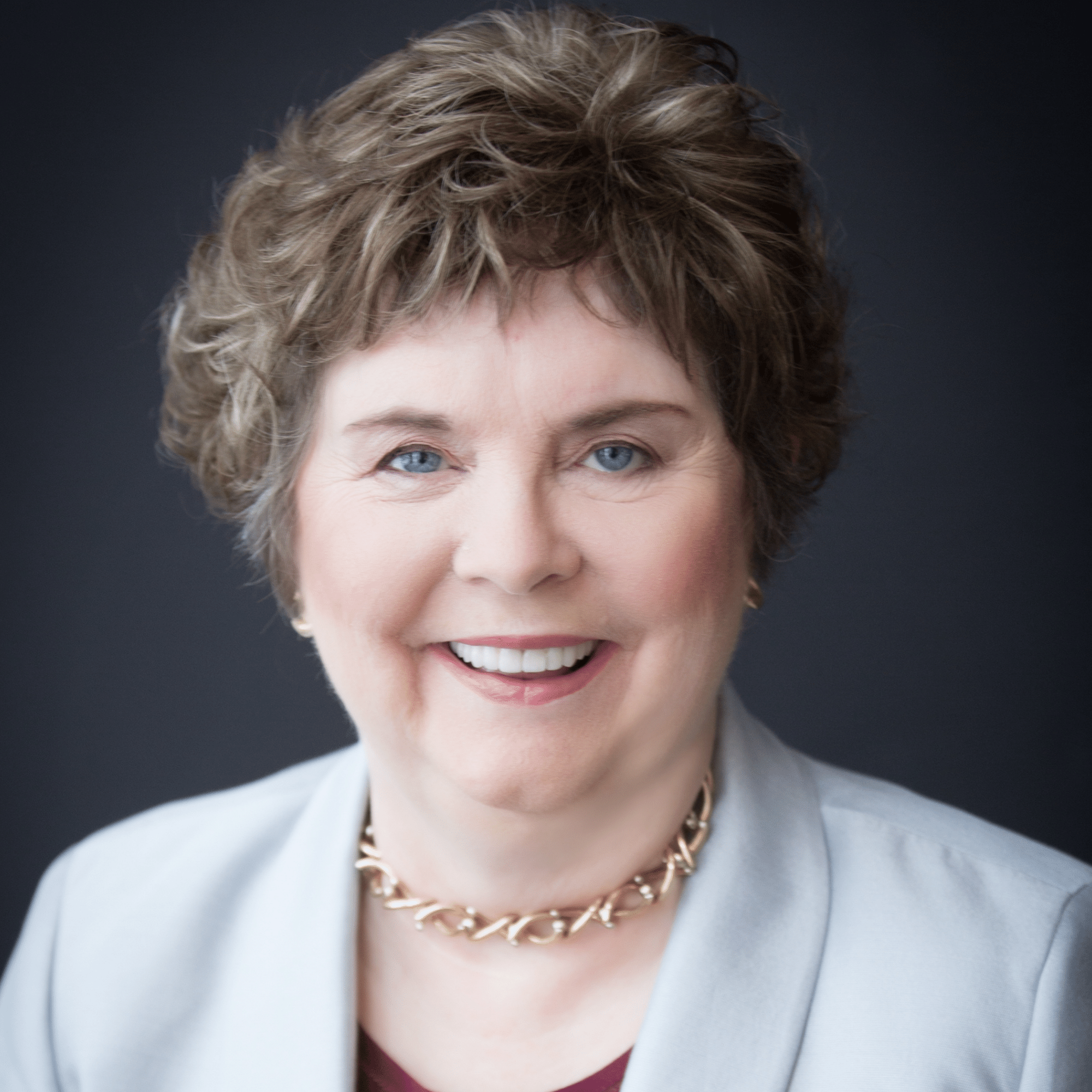 Podcast: Play in new window | Download
Vincent James and his wife, Joann Pierdomenico, have made spreading the love of music their whole lives' work! Their nonprofit is called Keep Music Alive, and its mission is to teach the love and joy of music to children, and to teach its use in many forms of therapy. Through their website, LoveSongs.com, they write custom songs for everyone's special occasions. We even talk about the afterlife, where music is amazingly so much better and it is a much bigger obsession than it is anywhere on earth!