Listen:
Between MoonBeams by Kyla McDaniel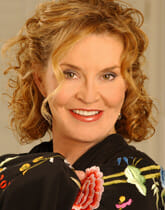 Podcast: Play in new window | Download
BETWEEN MOONBEAMS by Kyla McDaniel
Can guys and girls be just friends? This is an age-old question that continues to be a complicated mess.
Between Moonbeams is a volume of poetry that is a mixture of blackout poetry and free verse. The poems blend together to tell the story of one girl's inner thoughts and emotional struggle through a year with depression, anxiety and attraction.  Pick up Between Moonbeams today and be transported!