Listen:
Craig Hogan Talks About the Nature of Time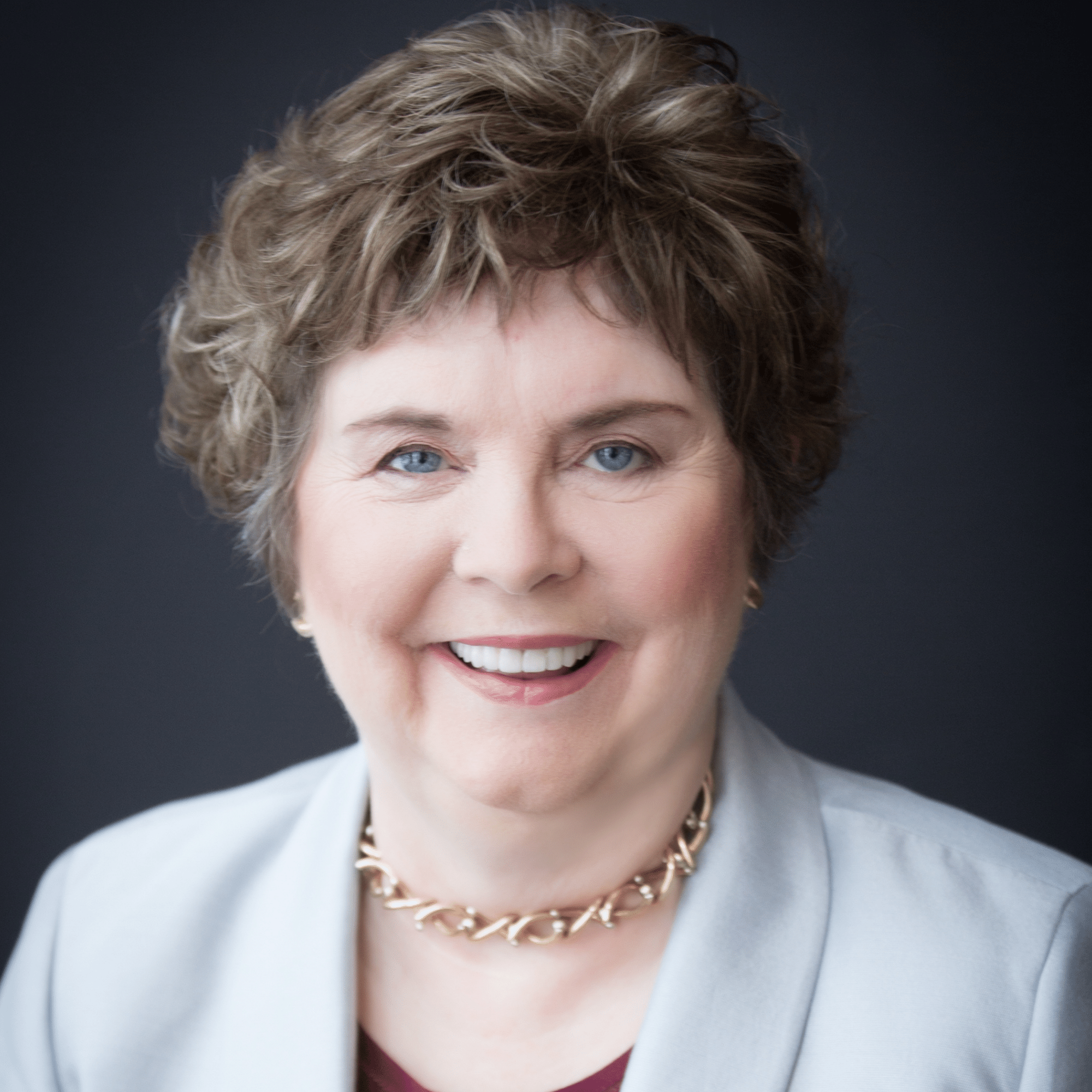 Podcast: Play in new window | Download
We celebrate five years of Seek Reality with our favorite guest, Dr. R. Craig Hogan, back with us for the 21st time. Our topic, fittingly, is time, which is one of the most difficult concepts for us to understand because what we experience as time works so differently in the more than 95% of reality that is not material. But Craig does a great job of talking about time, and he makes the topic enjoyable to boot!