Listen:
FLOWERCHILD by Oscar Kamazima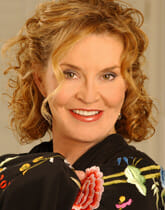 Podcast: Play in new window | Download
FLOWERCHILD by Oscar Kamazima
THE BOOK IS A FEATURED SELECTION AT THE FRANKFURT BOOK FAIR 2018 HELD IN FRANKFURT, GERMANY OCT 10-14 2018.
Flowerchild is Oscar Kamazima's second collection of poetry and his best work yet. The poems are a fusion of self-love meets poetic magic. The poems in the collection are not only about a person learning and being forced to grow by the world but also allowing themselves to grow even in the midst of all that goes around.
It's about an individual giving themselves room for self-growth, self-care, and to be able to love themselves authentically in a crooked society. Flowerchild symbolizes finding truth in oneself and overcoming adversity.