Listen:
David Low Talks About Lucid Dreaming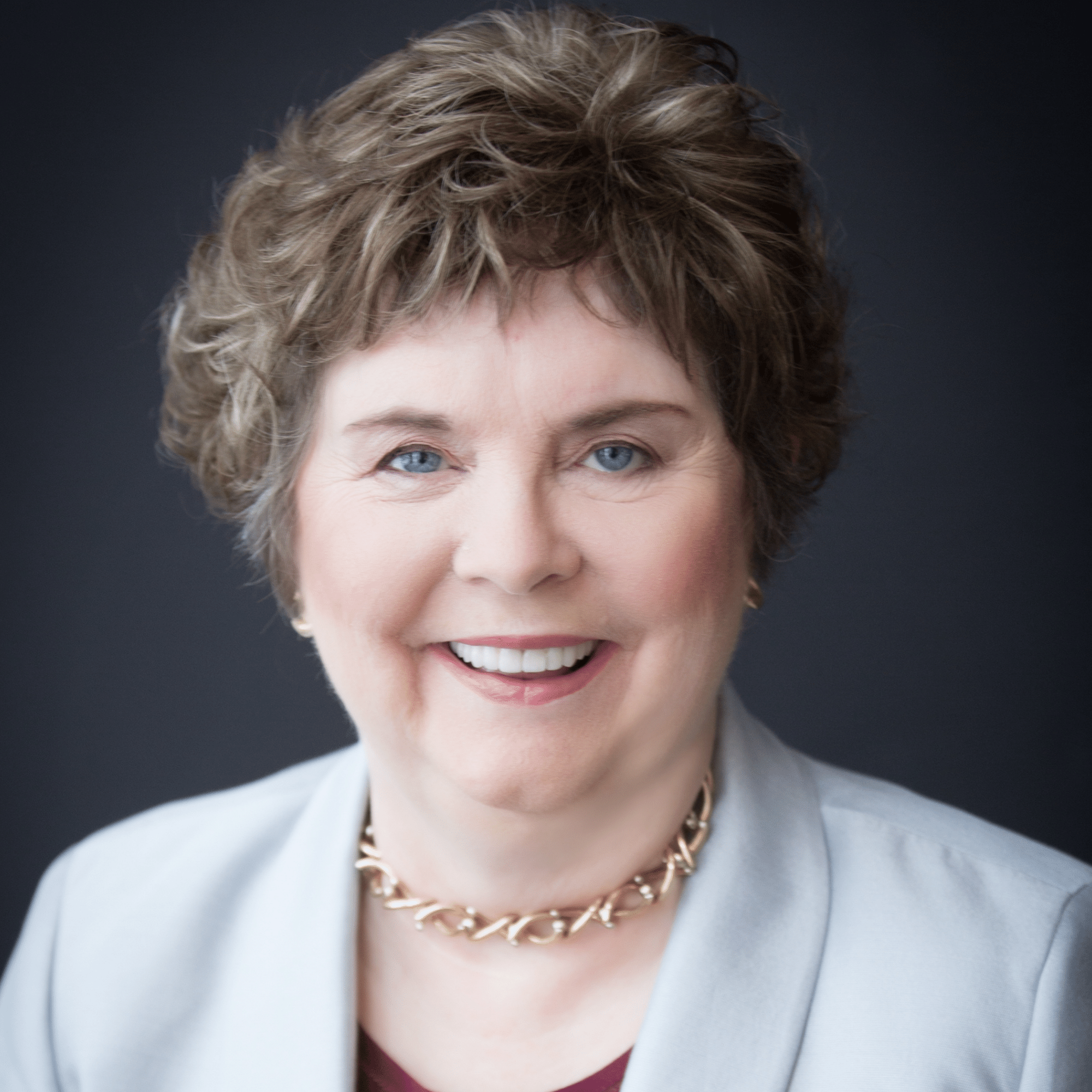 Podcast: Play in new window | Download
David Low is a scholar of the world's primary religions whose book,
Universal Spiritual Philosophy and Practice, is an excellent guide for seekers. He is also a scholar of dreams, and especially of the process of lucid dreaming. What he has to say is eye-opening!