Listen:
Cleaning Your Sexual Energy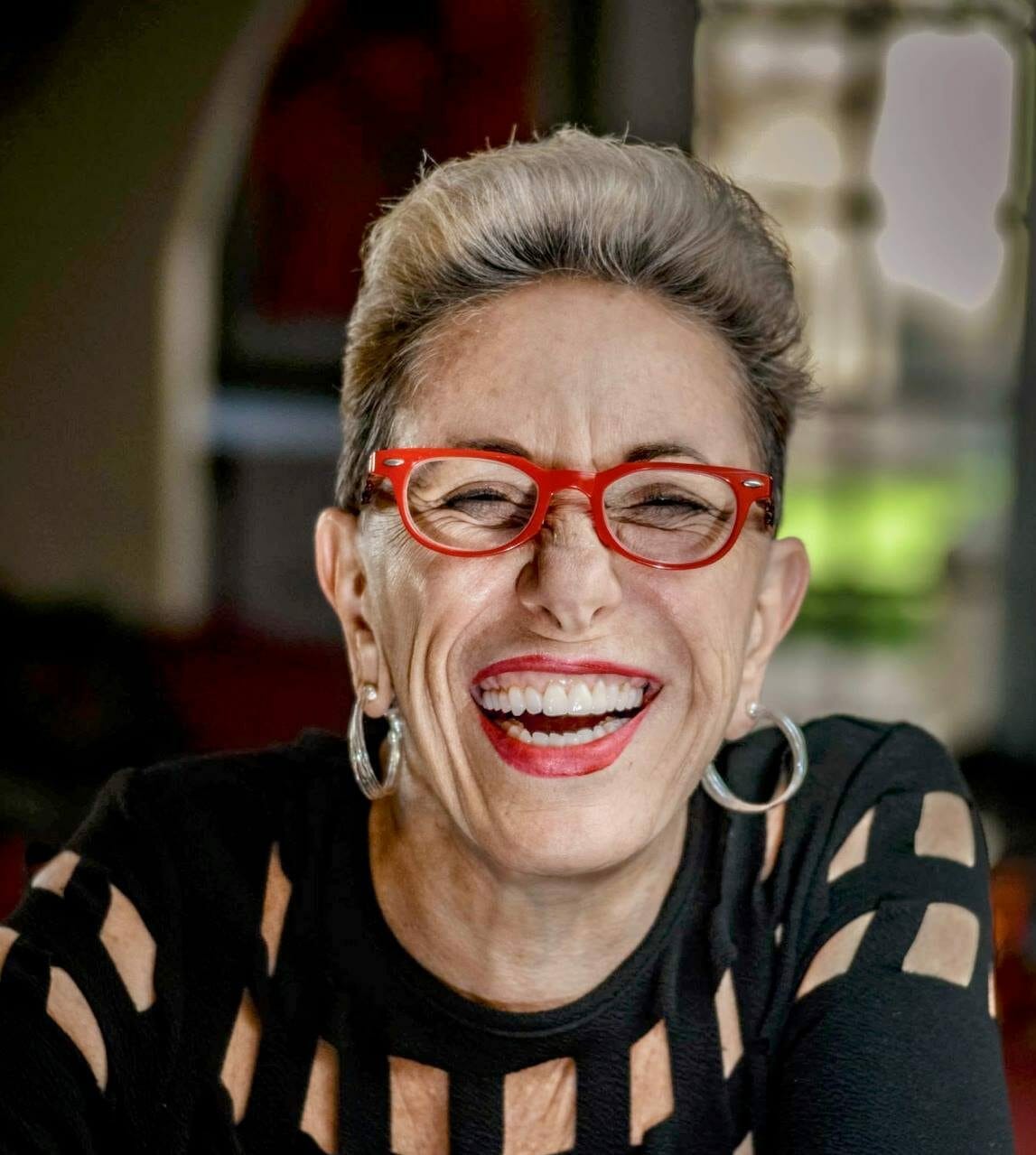 Podcast: Play in new window | Download
What a show!
Laurie is joined by
Kiara O'Leary
. Kiara is a Spiritual Mentor, Certified Intuitive Guide and International Speaker/Facilitator who helps people live in fierce alignment with their soul's calling.
They talk about how to clean out sexual energy, sexual hooks; how they affect you, and how to clean them out.
Much needed empowerment conversation!