Listen:
Political Pieces of the Puzzle Are Coming Together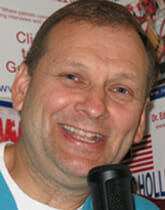 Podcast: Play in new window | Download
Doc Holliday places together the important facts that you need to know about this mid term election coming up.
Will Luke Skywalker of Darth Vader win?
With the Labor Day election kick off coming up what do you need to do? Doc tells you about a great article by
Paul Sperry
concerning the Clinton e-mails investigation. 
Doc Holliday
has some answers for you and now is the time to listen.  Click on now for  this week's show!