Listen:
Sex Dolls!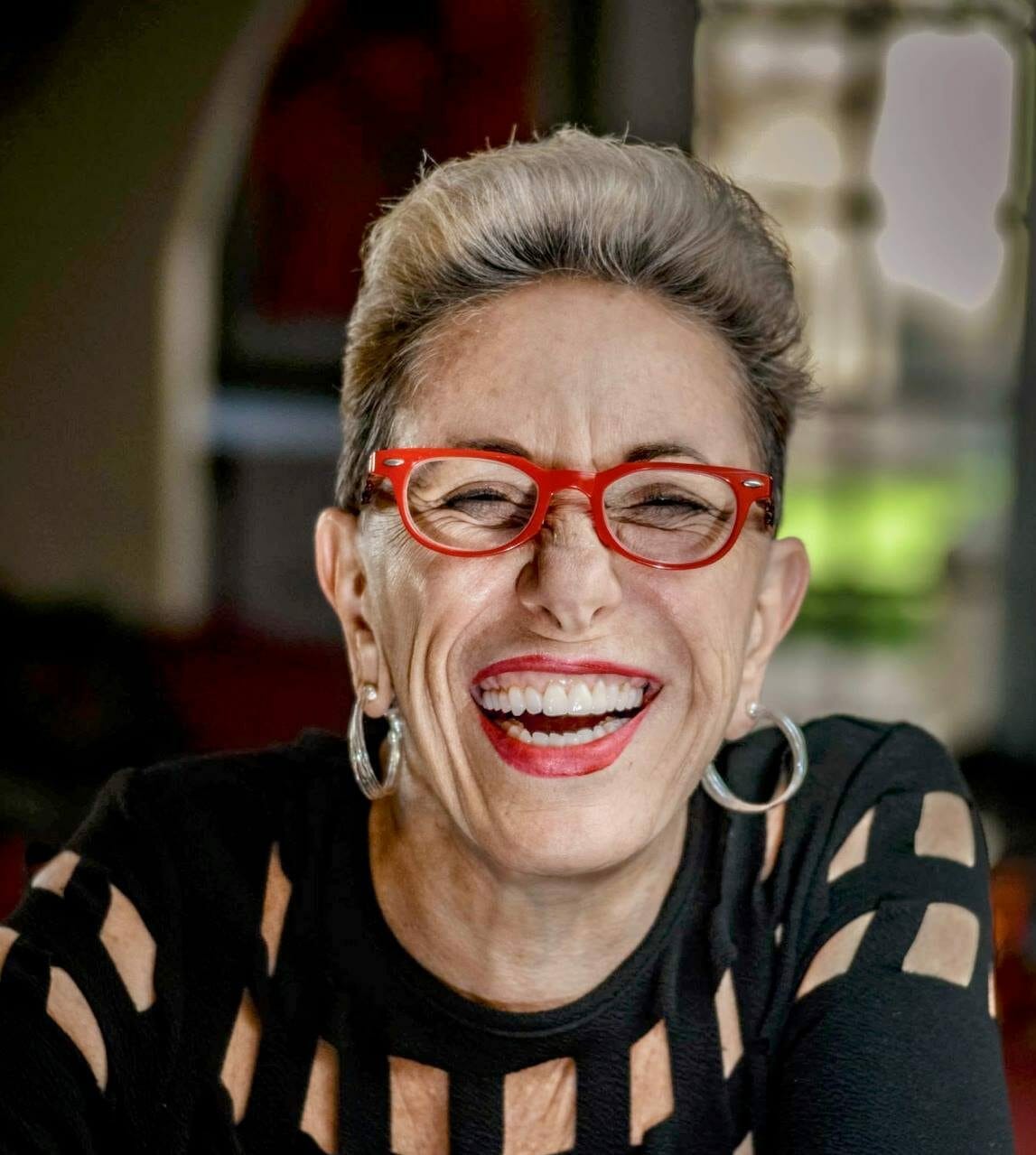 Podcast: Play in new window | Download
Laurie is joined by
Adrian Bailey
, the owner of MyPlayBae, a website that sells life-sizes realistic
sex
toys for men. His company's goal is to destroy the stigma that currently surrounds the industry and open both men and women's eyes to the many other uses his toys can offer other than just
sex
.
What an interesting show! They discuss everything from women using toys to MGTOW.