Listen:
POETICAL QUIDDITY by Robert English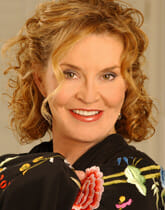 Podcast: Play in new window | Download
POETICAL QUIDDITY by Robert English
THE BOOK IS A FEATURED SELECTION AT THE FRANKFURT BOOK FAIR 2018 HELD IN FRANKFURT, GERMANY OCT 10-14 2018.
Passion, Dreams, Myths, Love, Fantasy & Wonder… inspired in heartfelt Love.
A poet is like a lens in a camera. Through his poems he is able to focus the reader to a particular subject or issue and then with a magic touch, bring it to life through penned words.
The author has a flair for evoking a reader's deep emotions in just a few lines of poetry. In Poetical Quiddity, the author extends to the poetry aficionados his love affair of the heart.