Listen:
From Homeless to Heaven by Jeanne Ann Off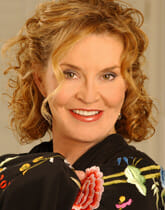 Podcast: Play in new window | Download
Welcome to Books on Air – where you'll hear the inside stories of established authors and their work and inspiration of first time authors.    Today we are speaking with Jeanne Ann Off – author of From Homeless to Heaven.
Do you enjoy reading a mystery?  Stay tuned as we explore my guest's new book where mystery and intrigue are found in this small-town adventure.
Jeanne Ann's new book, "From Homeless to Heaven," is an inspiring and heartwarming story that takes you on a small-town adventure filled with animals, faith, friendship, and perseverance.
Website:  www.jeanneoffbooks.com